New platform will allow on-demand access using VR/XR headsets from Varjo and other manufacturers, plus iOS / Windows devices
---
Varjo, best known for its 'human eye' resolution VR/XR headsets, has launched a new platform for streaming VR/XR content from the cloud.
The Varjo Reality Cloud is available now, as part of a collaborative design service for automotive viz tool Autodesk VRED. Support for Unity and Unreal Engine will come later this year. Varjo is also working with other software developers and has an expectation that users will be able to upload their own apps in the future. "The long-term vision for us is to become software agnostic," says Jussi Mäkinen, chief brand officer, Varjo.
The Varjo Reality Cloud is powered by Amazon Web Services (AWS) and Nvidia GPUs. It currently works with Varjo VR/XR headsets, but as Varjo aims to make the platform 'industry-standard', support will extend to 'all other headsets' (tethered and untethered) and other devices later this year. This includes iOS phones and tablets and Windows PCs.
Mäkinen told AEC Magazine that he wants to make collaboration in the Varjo Reality Cloud as easy as a Teams or Zoom call. He uses the example of automaker Volvo, who has been using the service to connect its design studios around the world. "If they [in Stockholm] want to engage their US people, for example, in a very quick way, all they need to do is send the link and whoever gets the link can just click it and put the headset on," he says. "There's no need to install Autodesk VRED, or no need to install [download] a car model. They just click the link, and it starts to stream."
"Varjo Reality Cloud enables us to work together seamlessly through both virtual and mixed reality," says T. Jon Mayer, head of exterior design at Volvo Cars. "This virtual space allows us to review design models together as if we are standing there physically together in the same space.
"The technology is a significant step towards democratising the use of VR and XR for collaboration through ease of use and lower PC hardware requirements."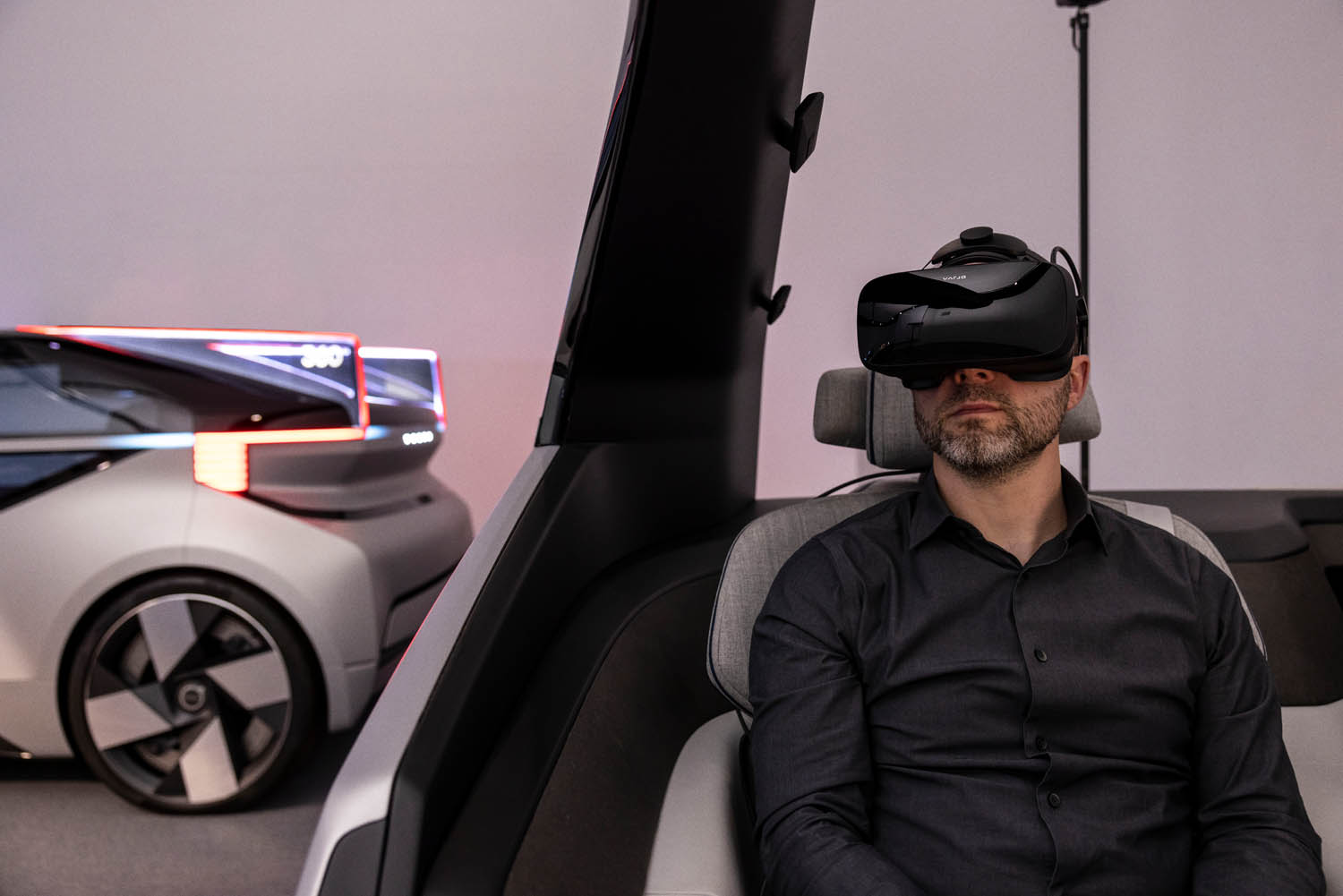 As with Varjo VR/XR headsets, visual fidelity in the Varjo Reality Cloud is of paramount importance. The platform is built around a 'lossless' proprietary foveated transport algorithm to stream the immersive content to devices. This uses the Varjo headset's eye tracker to prioritise the pixels that the user is paying most attention to, so there's no perceivable latency and visual quality is kept at the 'perfect level'.
As with any remote graphics technology, distance to the datacentre is important for a good experience. Urho Konttori, co-founder and CTO, Varjo, says that when connecting from New York to an AWS datacentre in West Coast USA "you cannot perceive the latency at all".
For greater distances, each user connects to the most local AWS datacentre, and datasets – plus any subsequent changes made to those datasets – are synced between datacenters.
In the future, firms will be able to deploy the service on-premise using Amazon Outposts. This could be important for automotive or defense firms with strict controls over data and IP.
In terms of technology, the AWS instances that Varjo Reality Cloud relies on, are highly scalable and are powered by Nvidia A10G GPUs. An Nvidia GPU is also needed for decoding on the client, and the minimum spec is currently a GeForce 3050 or 2060. However, Konttori says this is less about processing power and more about the DisplayPort standard required for Varjo headsets. When Varjo adds iOS support later this year, decoding will be done using Apple M1 silicon.
To VRED and beyond
With Varjo Reality Cloud, users can create collaborative Autodesk VRED sessions on-demand and 'easily invite' key decision-makers to join. Cloud streaming support for VRED is available for up to five concurrent users per company at $1,595 per month.
The service gives design teams fast access to GPU accelerated instances on AWS, licensed with Autodesk VRED. "We reserve fully the instances so they're always up and available, and you will never not have a server available for you," says Konttori.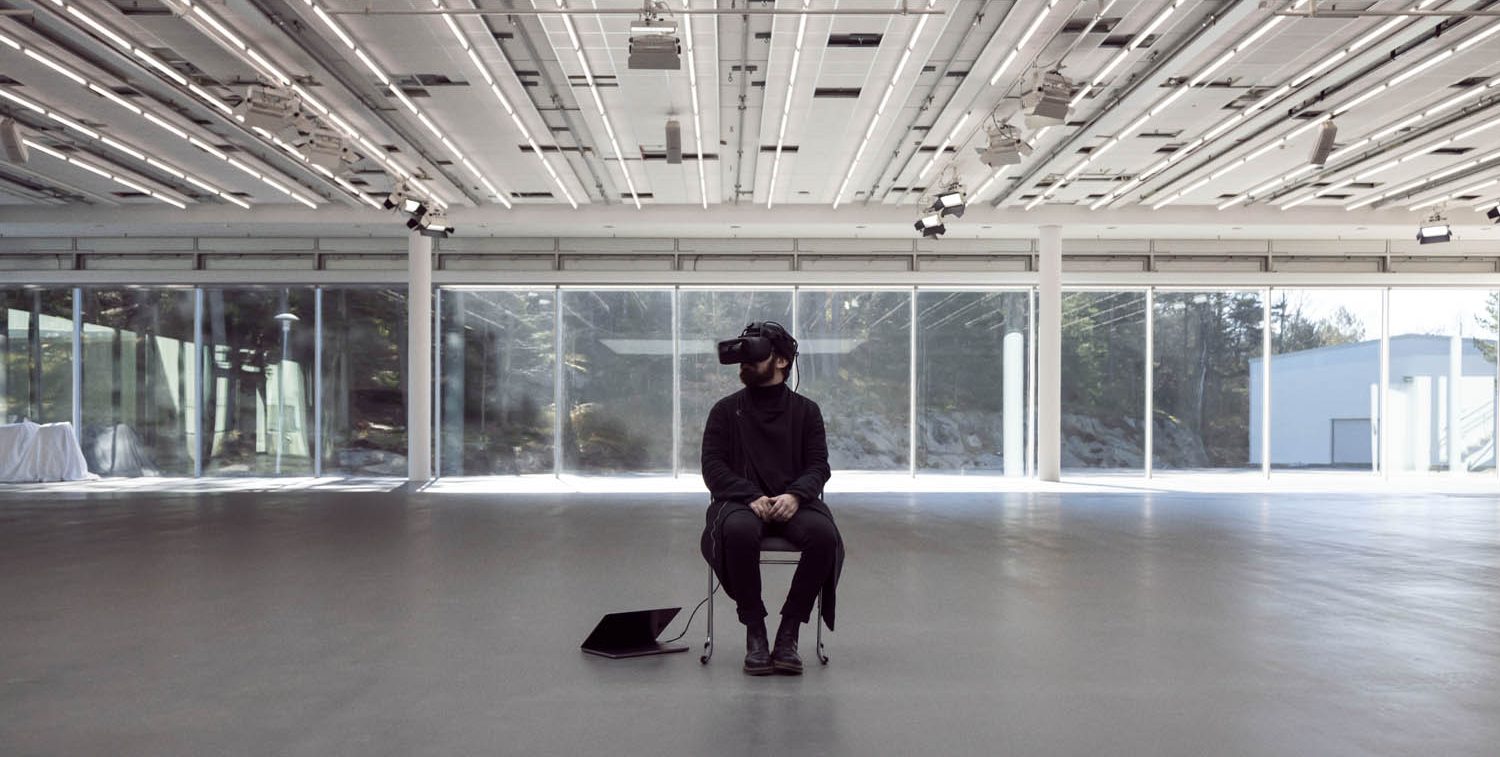 In developing the VRED service, Varjo worked closely with Autodesk to make it very easy to use. Setting up a collaborative session has historically been complex and required everyone to have a locally-installed license of VRED on a high-end workstation. Through the Varjo Reality Cloud, setup for collaborators is instant and they enter the VR/XR space automatically without having to go through the standard VRED desktop UI.
The bundled VRED service is just a start and Varjo is looking into different pricing models and options. "Not everyone wants five concurrent users," says Konttori. He also acknowledges that while an automotive design firm might use the Varjo Reality Cloud to collaborate daily, an architectural team might only need one hour per week for design / review.
With support for Unity and Unreal Engine coming later this year, it won't be long before the Varjo Reality Cloud service expands into other sectors. Architectural visualisation tools, Enscape and Twinmotion, are 'certainly interesting' says Konttori.
---
The Varjo Reality Cloud is available now in West Coast and East Coast USA, with Central USA and Europe following in June.