East London architect uses product design / manufacturing focused 3D CAD tool to boost sustainable architecture
---
A boutique architectural practice, with a passion for sustainability, has turned the sector's usual practices on their head by adopting a 3D CAD platform more commonly used to design motorbikes, helicopters and consumer products.
Warehome has used PTC Creo to design a highly complex Paragraph 79 (Now Paragraph 80) project and various high-quality homes in London.
The decision to move away from traditional architectural design programmes came from the desire to have greater control over the detail of projects, the ability to collaborate in real time and the additional features that deliver clear visibility of the bill of materials.
This change in approach was driven by founder, Joe Stuart, who started the business in 2012 after he chose to overcome unforgiving London property prices by buying a piece of land for £73,000 and embarking on building his own home.
That property is now worth ten times that figure, but importantly gave the sustainable design graduate the chance to develop the ethos that still governs Warehome today.
"We are not in the business of designing houses and buildings, we want to design homes and belongings," explained Joe, who now oversees a team of designers and architects at the practice's new London office.
"Our main forte is in Passivhaus, low energy and innovative solutions for clients who are looking for a property with a difference. We get involved in much greater detail than most architects and that is what led to us switching from traditional architectural software to PTC's Creo in 2019."
He continued: "It was a big learning curve, but we're now at the stage where we are using the CAD design platform to design homes from scratch and it's already helping us in terms of speeding up projects and maintaining discipline over budgets.
"The real benefit is the control over the drawings. You can't just pull a wall and then the software tries to work out what you want, you have to drill down to the finer detail – so much so you can add the nuts and bolts into what you show the client."
2023 is proving to be an exciting year for Warehome, with seven live projects underway and turnover set to pass the £1m mark for the first time in its history.
This will see the practice operate for clients in London, the Midlands and in the Isle of Man, working from RIBA Stage 1 to Stage 7 on properties that challenge conventional design, and building in sustainable techniques, including thermal energy sources and the extensive use of the highly versatile Glulam (a series of glued wood laminates) and CLT (Cross Laminated Timber).
---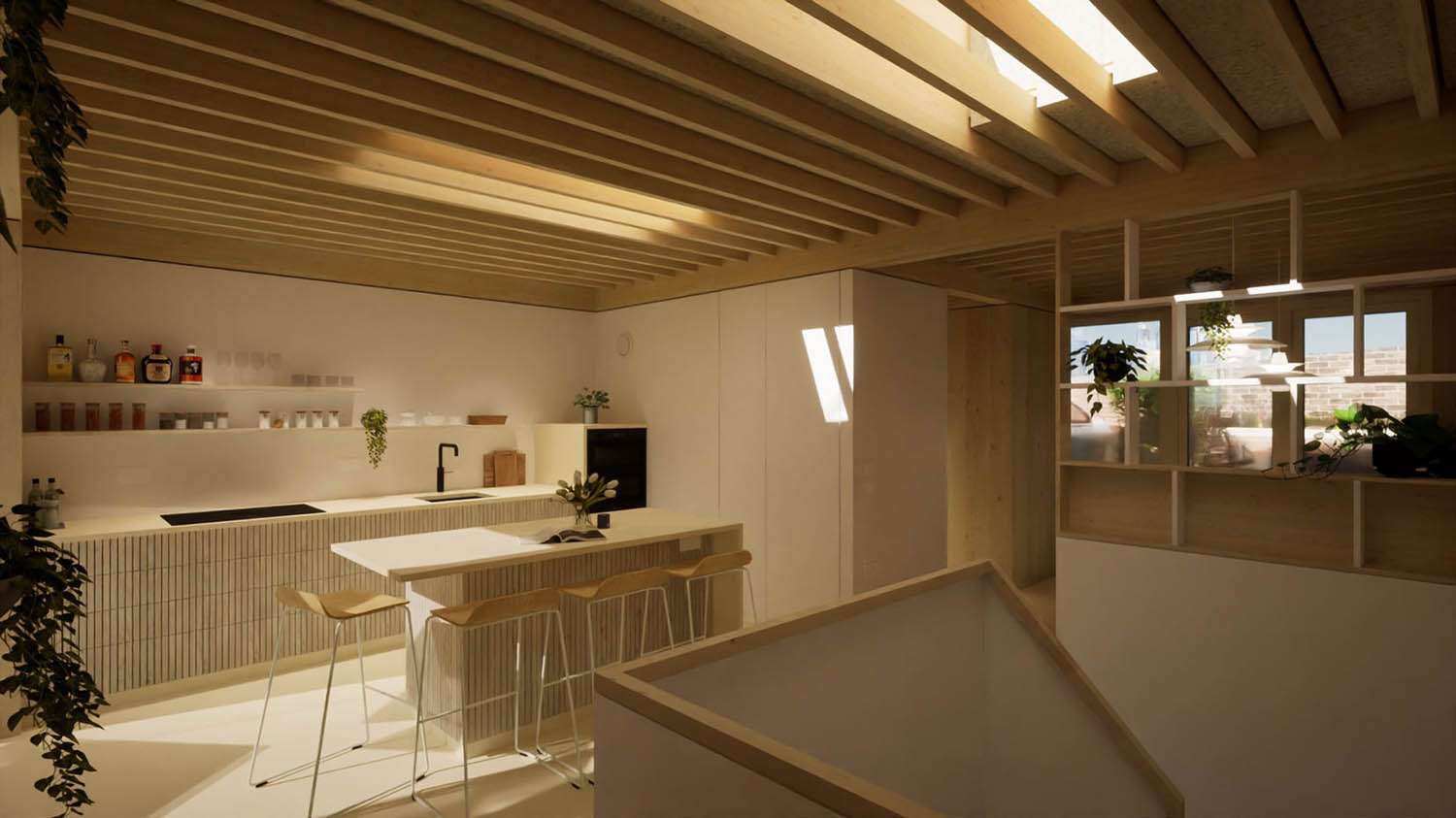 ---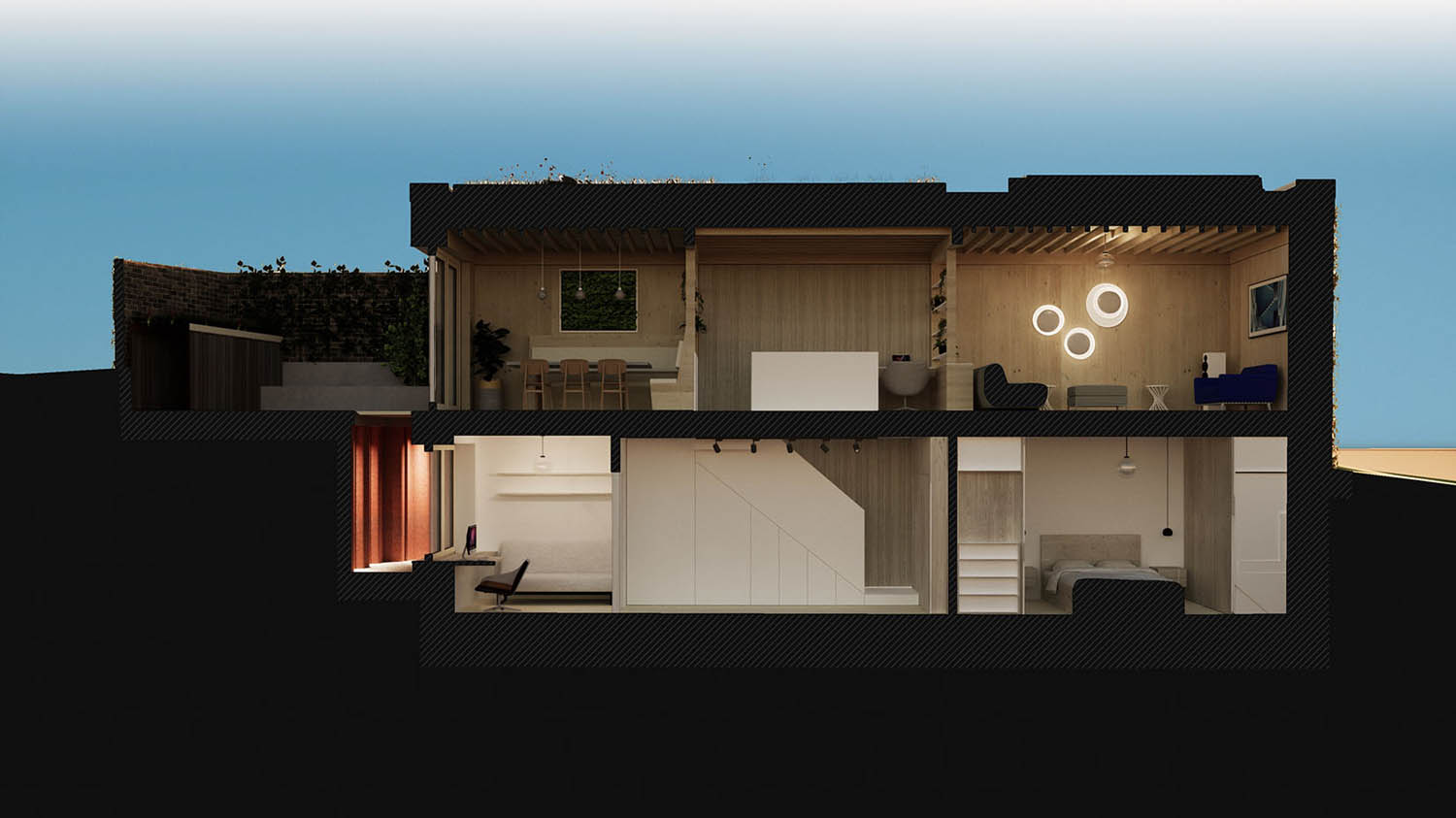 ---