Autodesk makes an undisclosed strategic investment in iOffice and SpaceIQ (formerly Archibus FM)
---
With the pandemic highlighting the need for facilities management, and Autodesk's recent launch of its Digital Twin platform, Tandem, it's perhaps unsurprising that Autodesk is now getting active in the Facilities Management market.
Autodesk has today announced a strategic investment in Houston-based, iOFFICE, which recently merged with Atlanta-based SpaceIQ, a rebranded FM developer which was better known historically in the Autodesk developer community as Archibus FM.
The firms develop integrated SaaS, mobile and desktop solutions that give businesses the ability to analyse and optimise key aspects of their real estate and assets.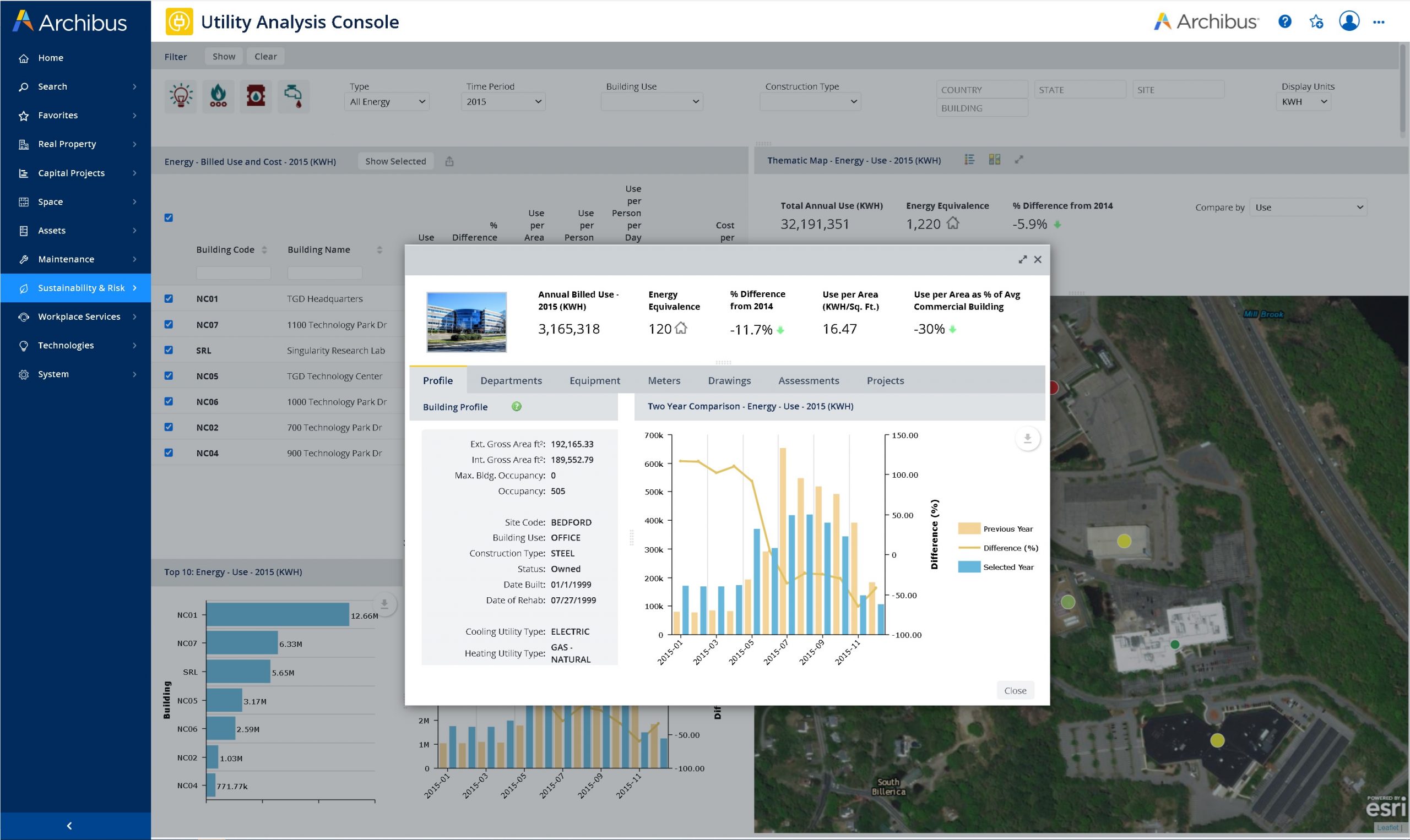 According to Autodesk, the combination of iOFFICE + SpaceIQ represent the industry's most comprehensive solutions portfolio for integrated workplace and enterprise asset management platforms.
More than 10,000 customers worldwide leverage these tools to manage more than 2 billion square feet of space valued at more than $64B.
The company's platforms, including the widely deployed IWMS (Integrated Workplace Management System) Archibus, helps 170,000-plus maintenance technicians respond to 1.3M work orders a month.
The Archibus platform was one of Autodesk's first Facilities Management developer partners, and this investment expands the combined capabilities to increase collaboration and scalability.
Out of all the vertical markets which Autodesk entered in the 90s, the one it actively avoided acquiring any partners in, was Facilities Management. The company's leadership at the time said it was hard to find and locate the right people with FM budgets and so Autodesk never became a main player, other than through third party developers.
Twenty years later, with the adoption of BIM and now the emerging Digital Twins scene, FM is seen as a more identifiable market category. Autodesk had been in talks with SpaceIQ about investment as late as last year. SpaceIQ had bought some of WeWork's in-house developed, advanced AI-based workspace management tools, when WeWork became distressed.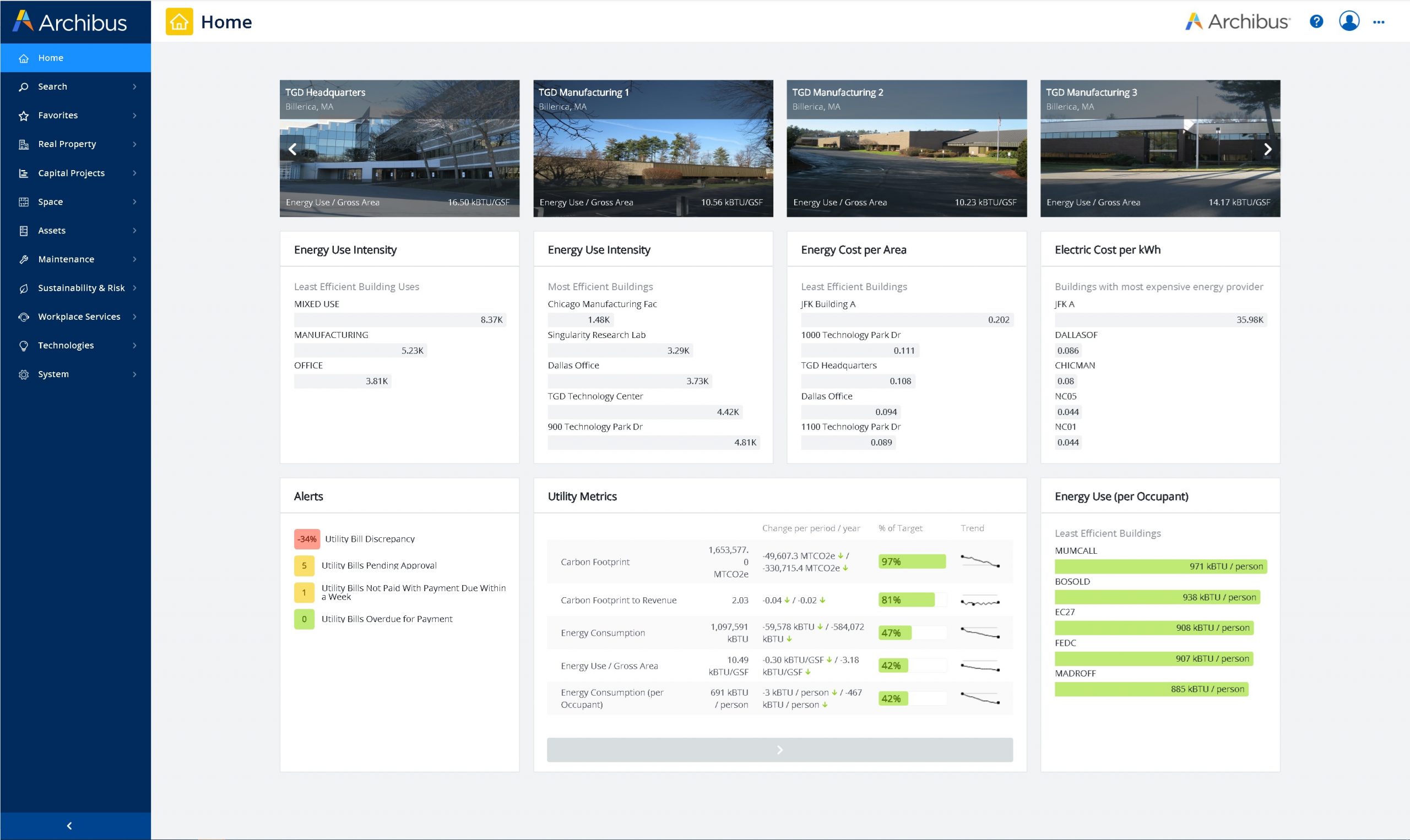 In late August 2021, iOFFICE and SpaceIQ merged following strategic investments in the companies by global private equity firms Thoma Bravo and JMI Equity, which had made a significant investment in iOFFICE only the month before.
Facility and Asset management is seen as a hot market. As opposed to acquiring the merged firms, Autodesk's undisclosed investment allows it to get involved in FM, better integrate capabilities into its own Digital Twin efforts and protect the technology from falling into the hands of competitors.
Nicolas Mangon, Autodesk vice president AEC Strategy, explained to AEC Magazine that the investment is the start point of a wider strategy to play in the post design and construction phase of the lifecycle of buildings.
Owners are becoming more aware of what is capable, with IoT monitoring operations and being able to visually see their data on dashboards. Mangon could also envisage how data gleaned from the real-world use of buildings and assets could be fed back into early design.
Using the example of Spacemaker AI, a firm Autodesk acquired last year, Mangon was excited at the idea of feeding actual data into SpaceMaker AI's generative engine, to better refine the design output from the next generation of design tools.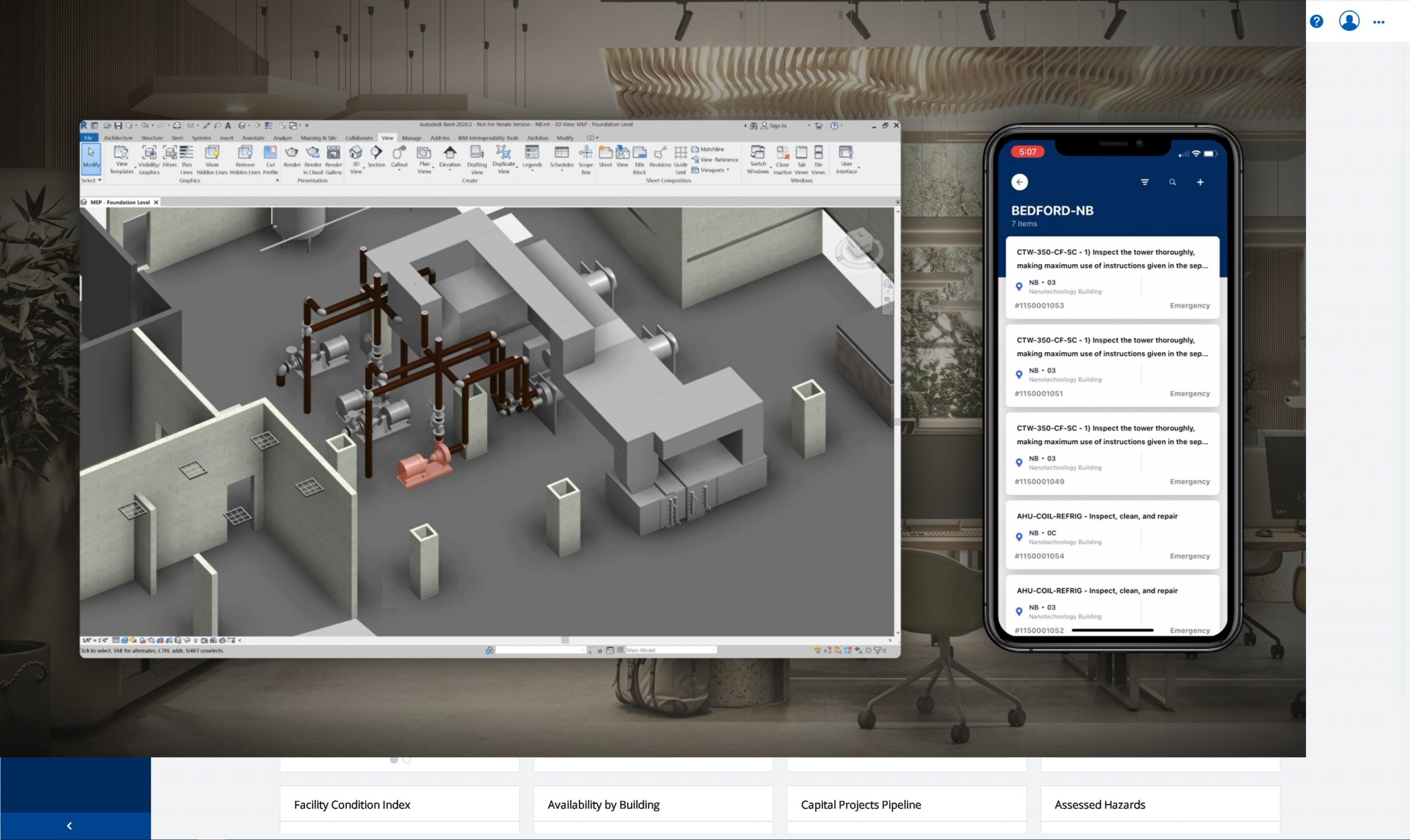 One could argue that if Facilities Management was truly going to be a big market, Autodesk could do itself a favour by buying these combined firms now, as opposed to making a strategic investment and trying to acquire later.
From what we can see, private equity and venture capital firms have become very embedded within the sector, and especially within iOFFICE, which has been propelled at pace over the last three years with investors. The more successful these firms become, the higher the price tag for ownership. Mangon explained that the investment route let Autodesk approach the area 'at our own pace'. This segment is undoubtedly going to see a lot more focus in the coming years.
"Combining design, operational and performance data and workflows in a single platform to improve the comfort, safety and efficiency of building assets has never been more important," said Nick Stefanidakis, general manager, Archibus, an iOFFICE + SpaceIQ product. "The strategic investment from Autodesk allows us to deliver the solutions organizations need to meet this demand."
"Users of both Archibus and Autodesk products will see value in a tighter integration of BIM-based design and construction data with operations insights and workflows to optimise facility performance, comfort and sustainability," Stefanidakis said. "Owners and occupiers can leverage these operational data to make better, more informed, design and construction choices."
Autodesk and iOFFICE + SpaceIQ currently offer integrations between Autodesk Revit and AutoCAD and Archibus with plans for future integrations with the Autodesk Construction Cloud and Autodesk's Forge platform. Customers, including global housing and construction provider Daiwa House, have already leveraged the existing integration to benefit their businesses.