Reality modelling technology to be used in University's School of Architecture and Built Environment and to streamline COVID-19 safe campus reopening
---
Matterport has entered into a definitive agreement with Gores Holdings VI which has been selected by the University of Wolverhampton (UoW) School of Architecture and Built Environment (SoABE) to play a part of its education programme. The 3D capture solution will also be used to deliver COVID-19 safe learning experiences and streamline its estate and facilities management (CAFM).
The UoW has created 3D digital visualisations of its new £45 million Springfield Campus, where the School of Architecture and Built Environment is based.
Scanning at multiple stages of the construction process has been a learning tool for understanding architectural concepts. The 3D visualisations enable SoABE's 1,600 students across the architecture, construction, civil engineering and demolition disciplines to virtually experience the school's major construction phases, providing 'unparalleled insight' into everything from the steelwork to the ventilation and heating systems; a level of understanding of the construction process not previously possible.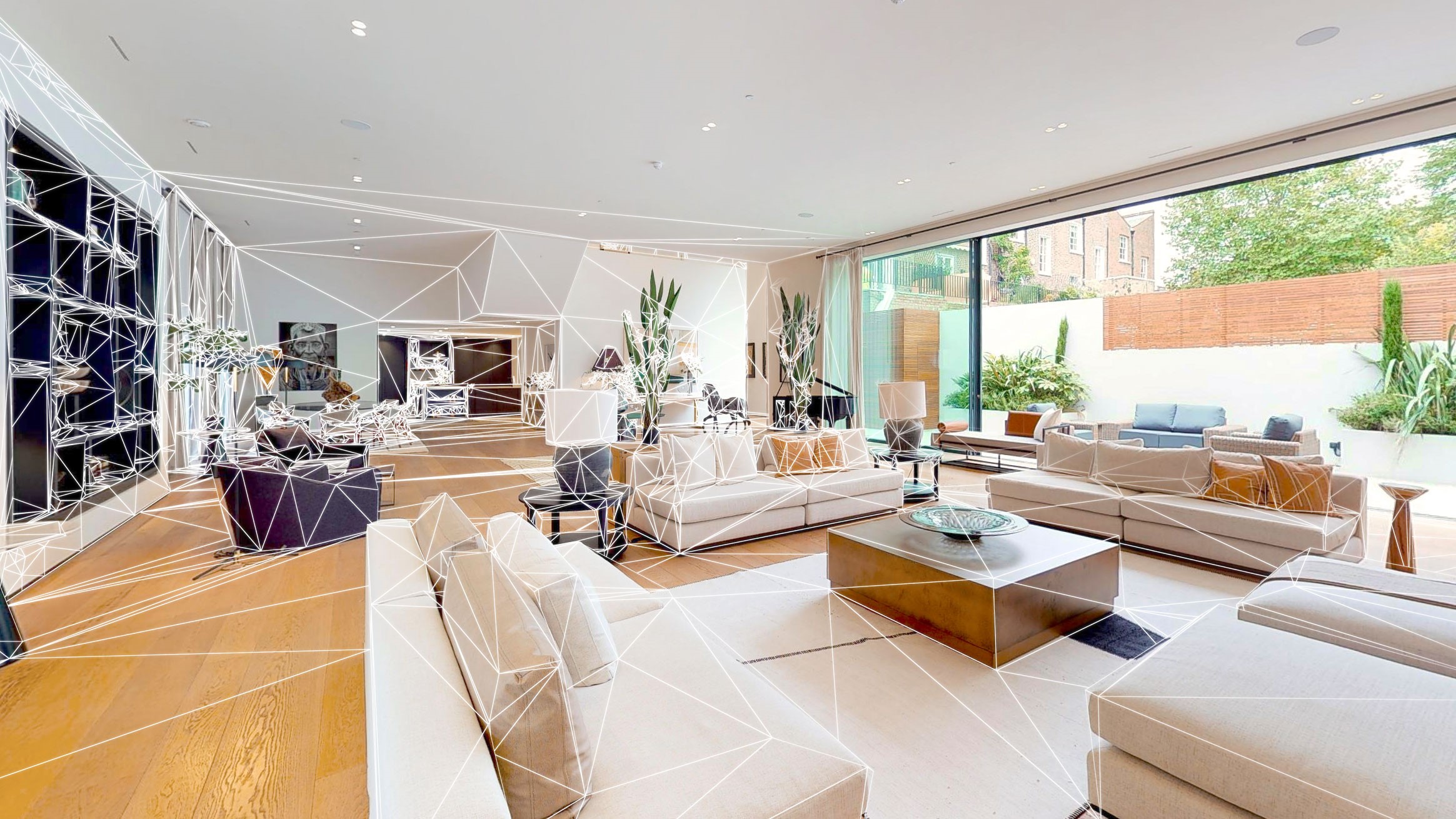 David Heesom, of the University of Wolverhampton commented: "Matterport is like a time machine, where current and future students can walk through different stages of the construction. Matterport's accuracy, flexibility, affordability and ease of use has proven valuable across our university and our community, with essential renovation works approved on account of Matterport scans.
"Matterport has helped preserve our community heritage as well. Taking apart a building and reconstructing it in a new location is not a time-tested process but with Matterport, doing this accurately and effectively for historical preservation is suddenly possible. We have a lot of history, and a lot of stories, and Matterport is making preserving these important sites with care a reality."
SoABE has also used Matterport to deliver remote classroom learning experiences during COVID-19 lockdowns and create 3D, dimensionally accurate campus tours for prospective students. As lockdown lifts, SoABE is pioneering the use of Matterport's spatial measurements to safely distance desks and tables in preparation for reopening classrooms and labs at the Springfield campus.
SoABE is also capitalising on Matterport technology to modernise campus management. Digital twins of the site provide detailed information such as plumbing works, enabling Facilities and Estates teams to more effectively plan and manage upgrades like AV installations.
Using Matterport, technicians can easily see what is within each wall and analyse where to drill without puncturing vital lines, plumbing or electrical cables. SoABE has also embedded 3D visualisations with detailed labels of specifications, costs, maintenance schedules and videos for more efficient management, collaboration and technician support.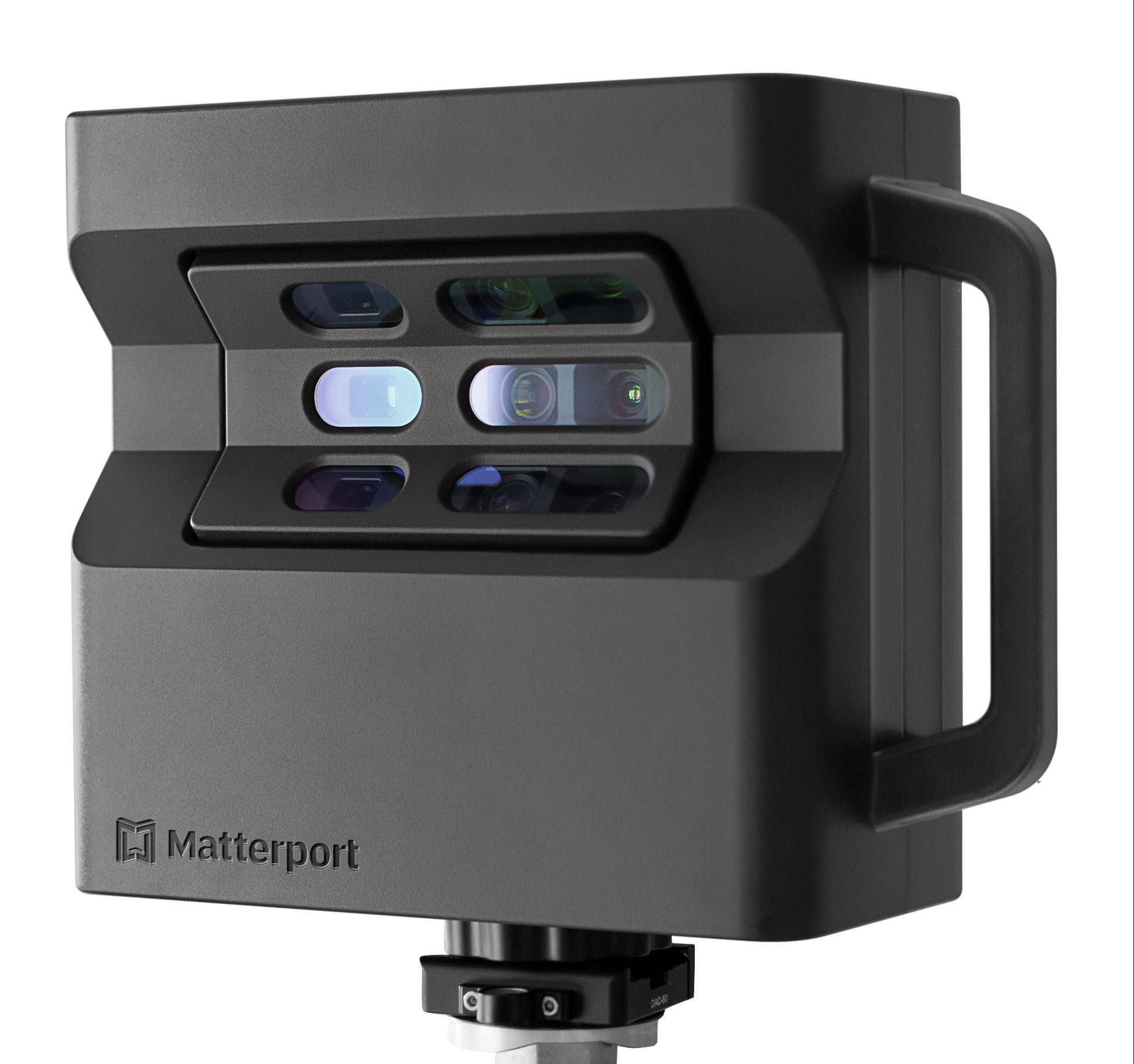 Off-campus, the UoW is using Matterport 3D visualisation and BIM technologies to create accurate, to-scale 3D of historical sites for local museums as it works to preserve the region's industrial heritage. Matterport digital twins improve the accuracy of historical preservation by enabling sites to be more effectively dismantled, relocated to museums, and authentically reconstructed.
Meanwhile, the UoW School of Architecture's Environmental Technologies and Resource Efficiency Support Services (EnTRESS) programme, which is part-funded by the European Regional Development Fund, is using Matterport for local business support projects, where it works with subject matter experts to improve energy efficiency and sustainability through the adoption of environmental technology.
EnTRESS has used Matterport to document recommended building works. This has enabled local businesses to secure approvals for renovation projects which would otherwise have stalled due to pandemic restrictions on in-person site inspections. Using Matterport, EnTRESS also helped a local architect reduce site assessment time for a new Wolverhampton City building by 40 percent.
James Morris Manuel, managing director EMEA at Matterport, commented: "Matterport 3D visualisations provide new ways for people to analyse, manage and interact with the built world. Once created, these digital twins can be used for multiple purposes and expanded throughout the community for added benefits.
"It is exciting to see the University of Wolverhampton harness this to enable university students, employees, and community organisations to design, reconstruct, operate, and promote buildings more effectively. Matterport's 3D and BIM technologies are key tools for advancing architectural learning and supporting the community. Leveraging Matterport paves the way for universities looking to embrace technology that makes an immediate impact for society."