After 15 months of communicating virtually via webcams, it will soon be possible to safely meet up for industry events! So grab your ticket now as our very own NXT BLD returns to London in physical form on 9 November 2021
---
NXT BLD (Next Build) is AEC Magazine's annual one day conference where we exam ine the disruptive technolo gies coming to the architecture and construction space. We look beyond today's BIM adoption challenges to smarter, intelligent digital workflows, from concept through fabrication to operation. Last year, the pandemic forced us to go online in October but the incredible vaccine roll-out promises to bring back a sense of normality by the summer, with social distancing measures abating. Our annual regular date in June is just a little too early to benefit from all of this, so NXT BLD 2021 will take place at the prestigious QEII Centre in London on 9 November 2021 and we can't wait to see you all in person.
As the UK continues to open up, the last fifteen months is already starting to feel like a dystopian VR dream, being confined to our homes for so long and only able to connect through digital media. It was certainly the year in which the Internet rescued the AEC industry, with various cloud platforms enabling projects to keep going despite working together, apart. How this experience will change attitudes to where we work, collaborate and how we change our IT backbones to be more resilient, will be an important trend to monitor. We will be addressing this subject within the conference with our partner, Lenovo, and others.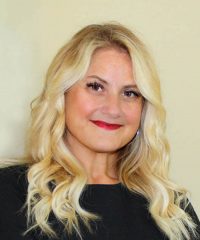 In terms of core AEC technologies, we are already building a roster of speakers for our two conference tracks, covering a wide range of hot topics — off-site construction, computational design, collaboration tools, robots and construction, VR/ AR, digital twins, extremely high-resolution reality capture (photogrammetry) and the latest in powerful workstations. Each talk will have time for an audience Q&A.
Amy Marks, Autodesk VP of Industrialised Construction Strategy and Evangelism, will be talking about integrating with off-site construction and prefabrication, together with sharing her industry experience at XSite Modular.
Greg Schleusner, director of design technology and innovation at HOK will explore the challenges that the current generation design tools present and how collaboration within the industry could help firms regain control of the design process, giving more time for designing.
Greg Demchak, director of Bentley Systems' Digital Innovation Lab, will speak about research being done on extremely high-resolution, high accuracy, photogrammetry for digital twins and AI/ ML (Artificial Intelligence / Machine Learning) analysis, as well as using digital twin data in augmented reality.
Paul Jefferies, director computational design lead at Ramboll will talk on the inhouse development of applications such as generative design platform SiteSolve, for site optimisation, financial appraisal and engineering insight.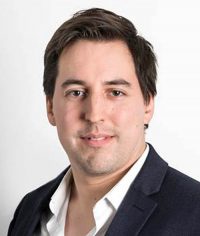 Alex Coulombe, co-founder of Agile Lens rejoins us this year to look at developments in VR/AR. His talk at 2020's virtual event was superb, on how VR tools have progressed so dramatically in capability throughout the lifecycle of his projects.
Regular NXT BLD visitors will be familiar with Johan Hanegraaf, the Dutch architect who presented a concept of what an architectural VR design system would look like, at the first NXT BLD. This year, his prototype becomes a product. Arkio has become so much more and we will have Johan and Hilmar Gunnarsson on hand to hold live collaborative VR demos and answer your questions.
More speakers will be announced in the coming weeks. Full details here. We are really looking forward to breaking out of our 'bubbles' and seeing you all on 9 November 2021 at the QEII Centre, London. While we are not discounting that there may be further bumps in our journey out of lockdown, we will keep a close eye on the situation and, of course, will take any steps necessary to ensure everyone's safety.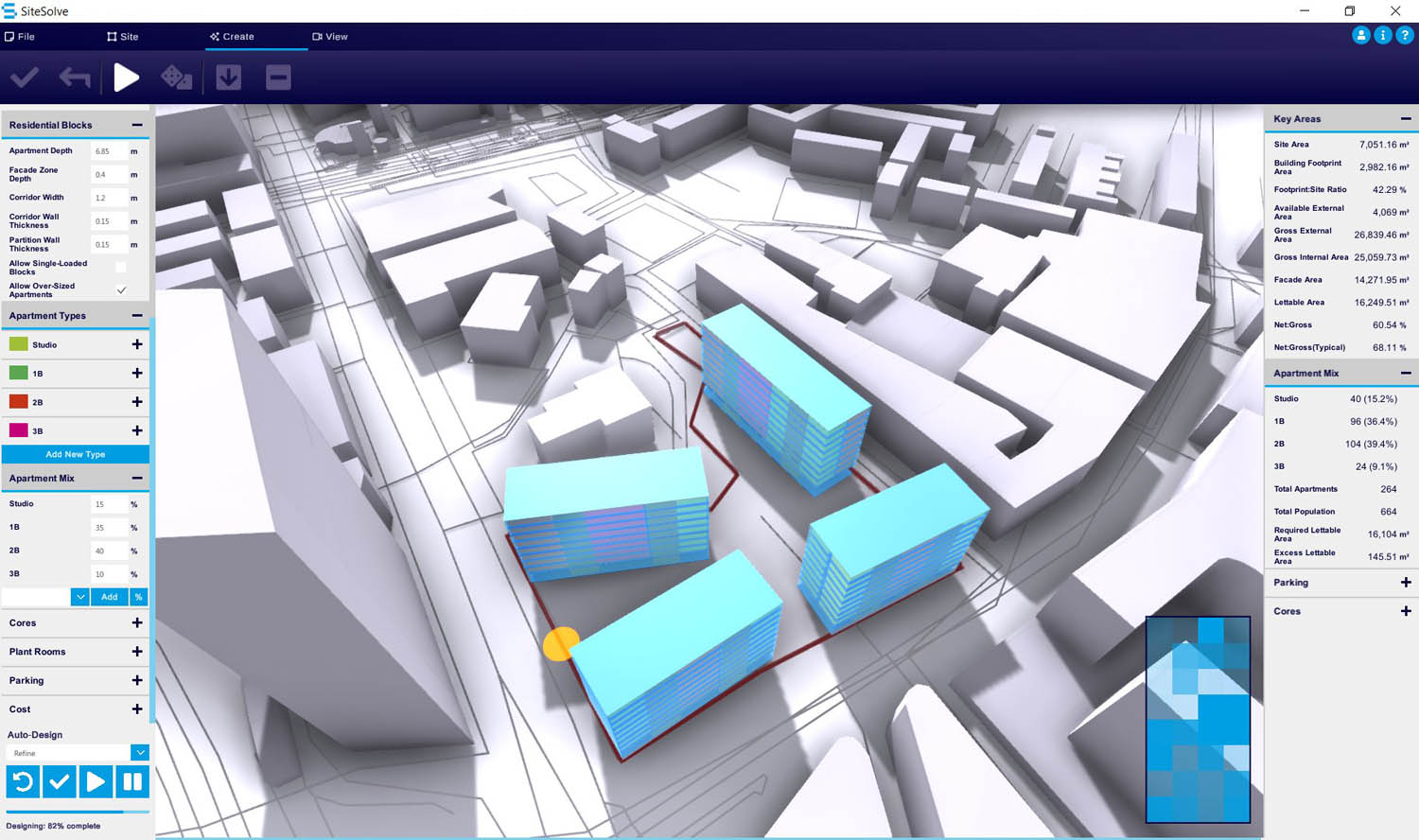 ---
Early bird tickets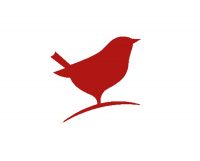 We are currently offering a limited number of early bird tickets for £49. The price includes full access to the conference and exhibition, refreshments, lunch and drinks at the networking reception. Early bird tickets will be available until 19 July. After this date full price tickets will be available for £69. Book now.
---
Get a taste of NXT BLD
All 18 presentations and Q&As from our 2020 virtual event are available to view on-demand here.
These include the Autodesk Open Letter Group, Elif Erdine (the Architectural Association (AA)), Elena Cassini + Ferdinand Garcia Blanco (Roboticore), Nate Miller (Proving Ground), Alexander Türk (Aeditive), Julie Dorsay (Mental Canvas), Bruce Bell (Facit Homes), Mark Taylor (BAM), Tal Friedman (Foldstruct), Mollie Claypool (The Bartlett), Mike Katz (AMD), Johan Hanegraaf + Hilmar Gunnarsson (Arkio), Chris Ruffo (Lenovo), Mike Leach (Lenovo), Rob Jamieson (AMD), Andrew Rink (Nvidia), Scott Ruppert (Lenovo), Ken Pimental (Epic Games) and Alex Coulombe (Agile Lens).
In fact, all presentations from NXT BLD 2017-2020 can be viewed on-demand here.