New features in Enscape 3.5 designed to help architects do more without a visualisation specialist
---
Enscape 3.5, the latest release of the real-time visualisation tool for users of Revit, SketchUp, Archicad, Rhino and Vectorworks, now includes adjustable assets, multibounce global illumination (GI) and over 40 digital humans.
Adjustable Assets allows designers to customise materials, colours and an initial batch of entourage, making it easier to create a specific feeling for their 3D scenes. Users can adjust the materials and colours of 100 furniture items and accessories, as well as one article of clothing for 40 human assets. Over 91 vehicles can also be customised using a colour palette or via a HEX code.
Some assets include alternate options/variants, including 105 autumnal trees, 120 unpotted plants, 55 sport props, 25 street props and more.
Non-adjustable assets have also been added, including five dogs, nine trees, 22 interior assets and 93 unscanned people.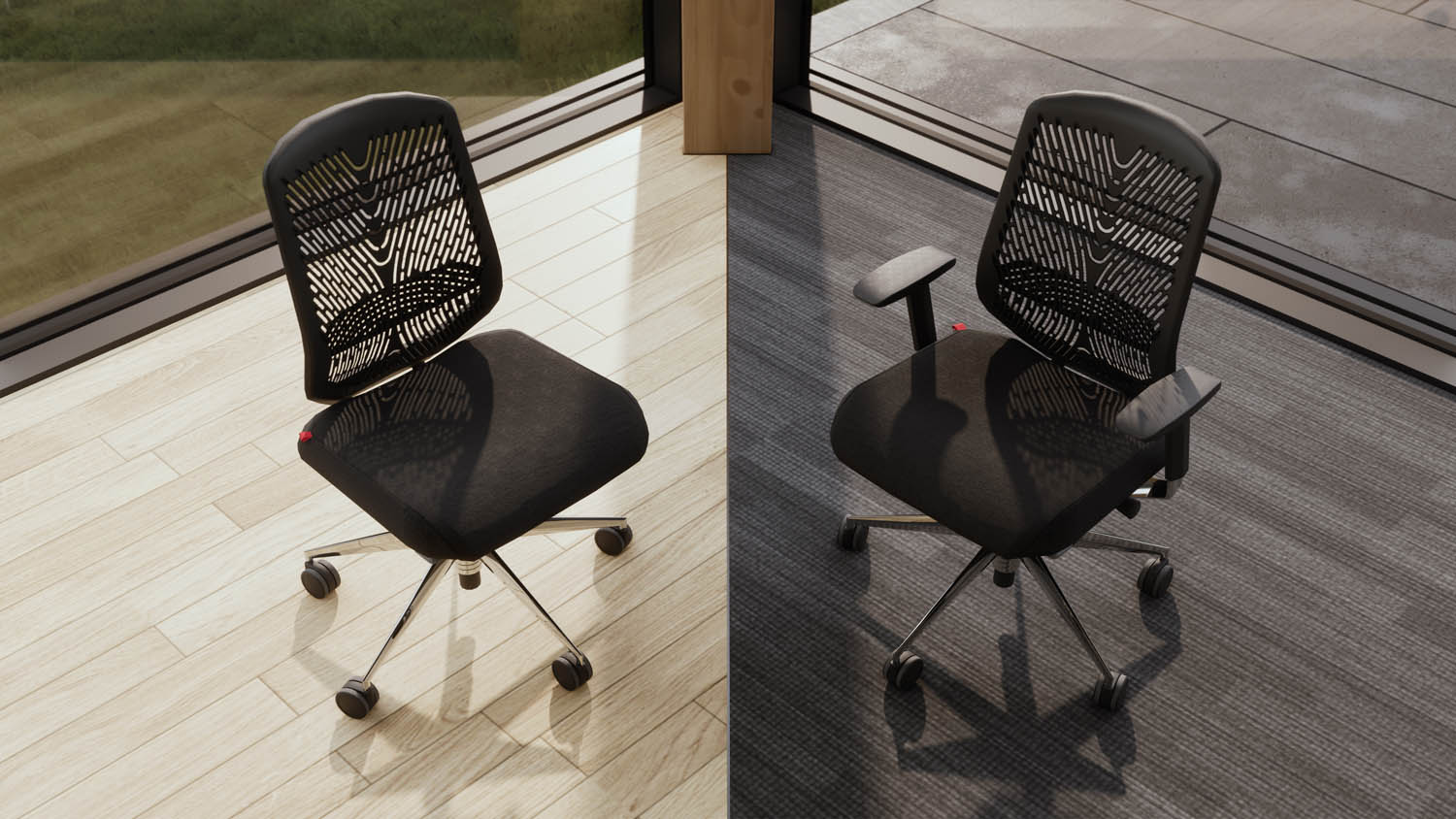 Starting in January, Enscape's internal scanner has been creating exclusive digital humans to help architects easily add realistic people to 3D environments. With Enscape 3.5, the total has grown to 93 exclusive assets, 40 of which allow for clothing customisation. Enscape says this library will continue to get more diverse over time and there are plans to start scanning more animals and helpful objects.
Enscape 3.5 also marks the debut of a new global illumination algorithm, which is designed to provide improved lighting, reflections and rendering quality to users with GPUs built for ray-tracing, such as the Nvidia RTX 6000 Ada Generation (read our review).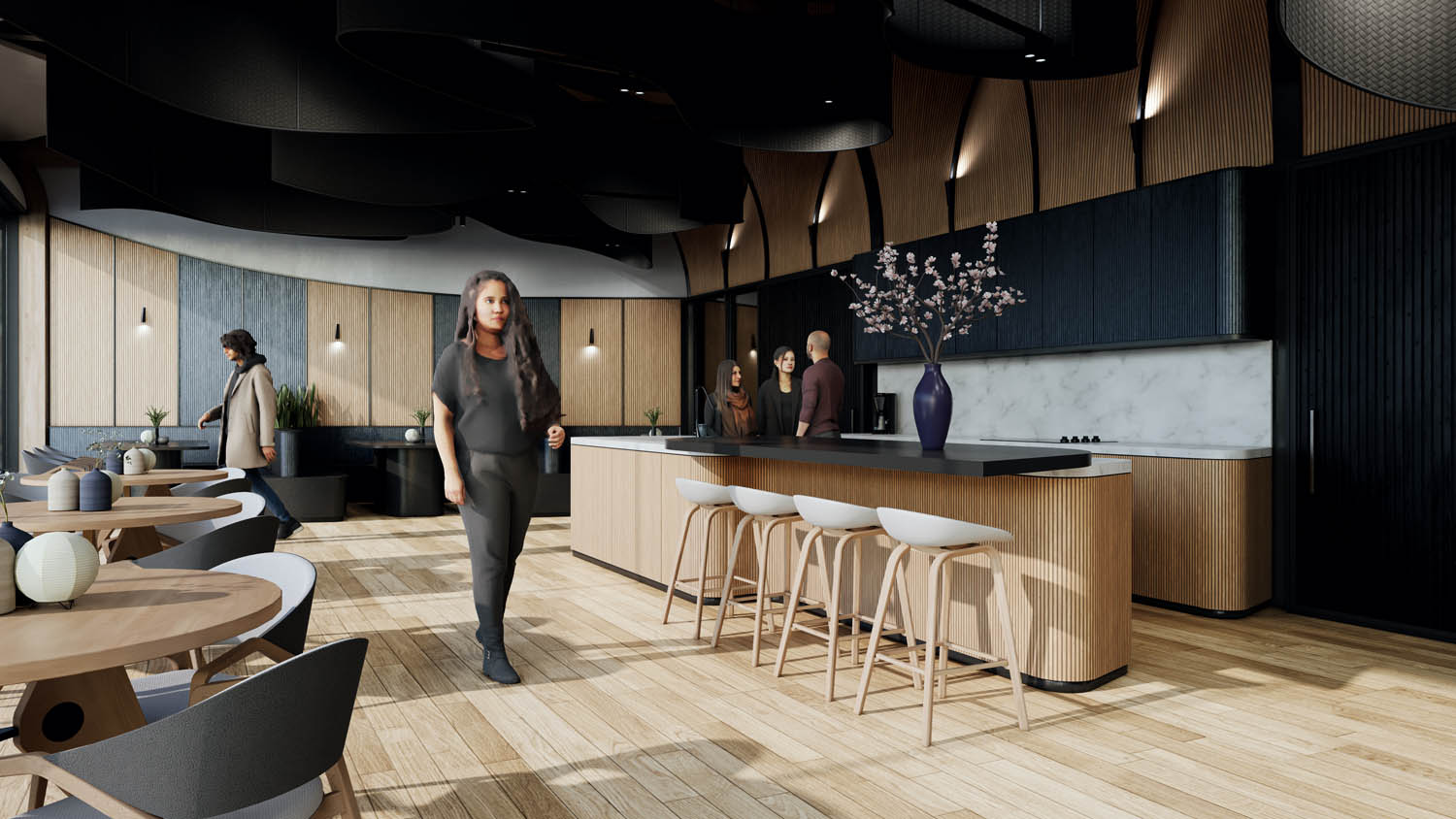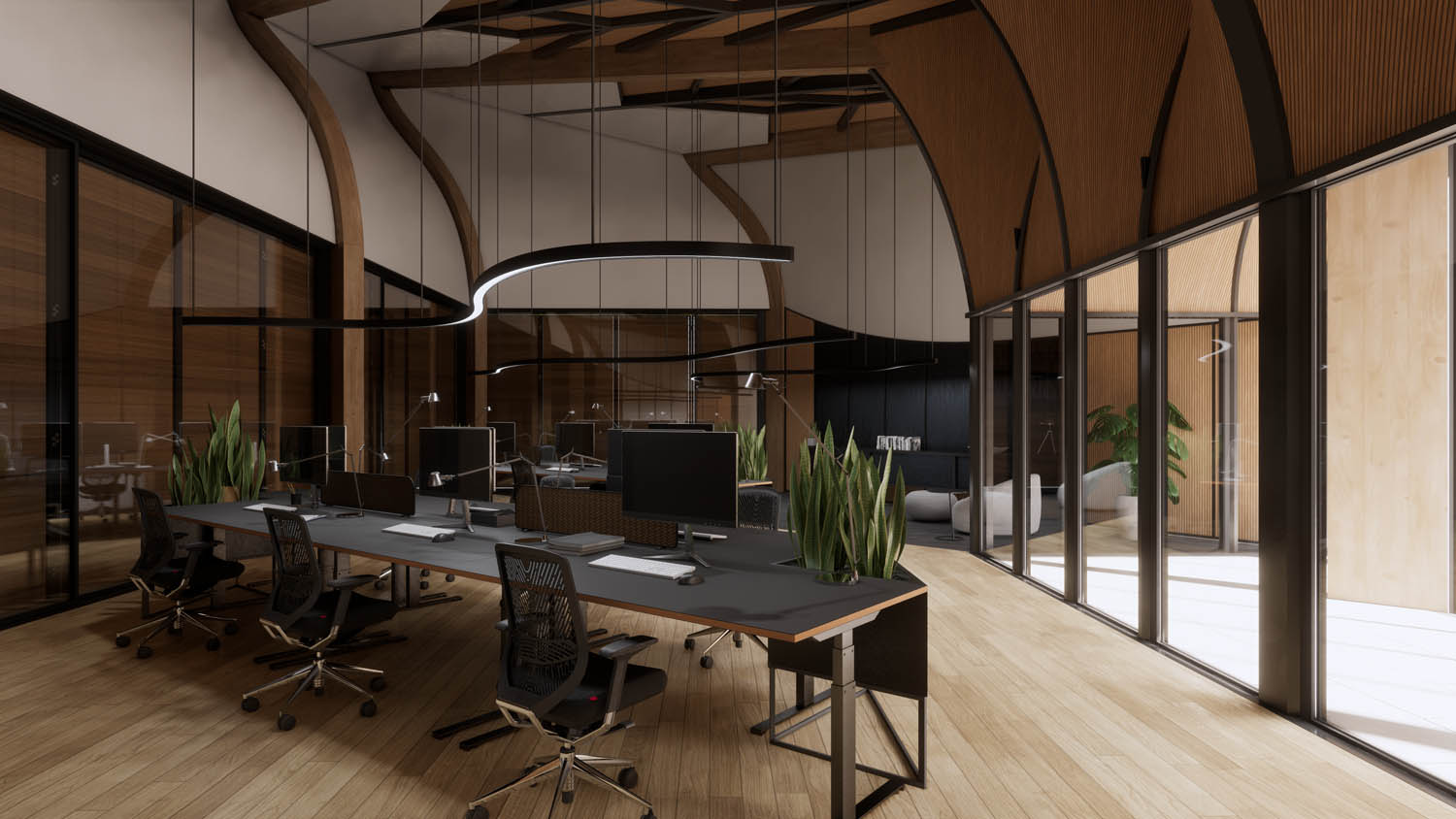 According to the developers, architects will especially notice these improvements in enclosed or sun-shadowed scenes, mirrors and semi-transparent materials like frosted/tinted glass.
Additional features include a semi-transparent material 'Alpha Channel' export, orthographic views update for Revit, better layer assignments in Rhino, certified SpaceMouse support and Revit 2024 support.