With V-Ray 5.2 users can now share explorable 3D scenes in a click and get 'instant access' to real-time ray tracing within the CAD tools
---
Chaos has added new real-time viz workflows to V-Ray 5 for Rhino and V-Ray 5 for SketchUp, with 'dozens of improvements' to V-Ray Vision and a new Live Link to Chaos Vantage.
Launched earlier this year, V-Ray Vision offers a real-time view of a Rhino or SketchUp model that updates while you work. It is designed to serve everything that comes before a final render.
The latest update expands on its core feature set, bringing more options into its 'always-on' viewport.
New features for V-Ray 5.2 include: shareable 3D scenes where users can package their V-Ray Vision scenes for others to experience in real-time 3D on their own machine; video recording, where users can record their real-time experiences directly to video to share walkthroughs and presentations; support for sun animations, grass and photometric IES light profiles; and 'highly efficient instancing' where scenes using multitudes of instances, such as forests, grass fields, packed parking lots and more, can now continue to operate at real-time speeds.
If designers need higher fidelity, Chaos says they can turn to Chaos Vantage, which can be now directly accessed through a new Live Link.
According to the company, with Vantage, even the most complex scenes can be explored in fully ray-traced real time with no extra setup. Vantage is currently free for all users.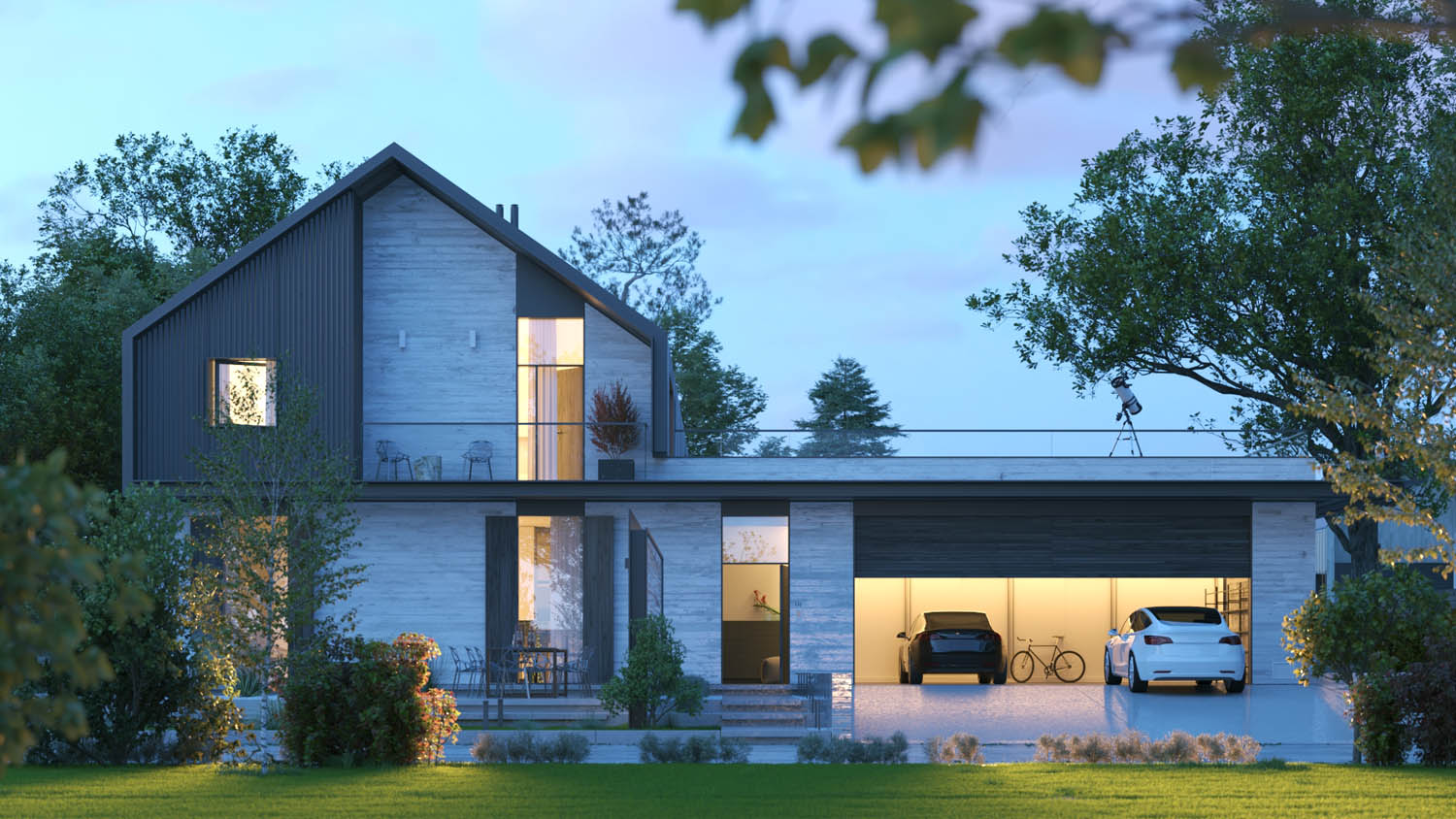 "Whether it's real-time ray tracing with Chaos Vantage or game-quality graphics with V-Ray Vision, this new update makes it easier to apply real time to any stage of the design process," said Konstantin Gaytandzhiev, V-Ray for Rhino and SketchUp product manager at Chaos.
"And the best part is whatever tool you choose, the same lights, materials and scene setups will apply down the line, so designers never lose momentum."
V-Ray 5 for Rhino and V-Ray 5 for SketchUp also include several updates designed to simplify tasks that would otherwise take users hours.
These include: a new scattering tool that is designed to build believable terrains and detailed scenes by adding hundreds to millions of objects and Chaos Cosmos models to any surface in an 'intuitive and memory-efficient' way; new V-Ray Decals that make it easier to project unique materials onto objects of any shape without any extra mapping work; and 200 new 'render ready' Chaos Cosmos materials.
There have also been some V-Ray Material improvementsspecifically to make transparent and translucent materials more realistic, as well as Light Gen improvements, which allow users to add their own HDRIs to the hundreds of HDR environments included in the Light Gen library.
Several of these features are also available for Grasshopper in Rhino.