Covid-19 may have brought new challenges to the AEC industry, but many remain the same, such as attracting young talent to the industry and then training them effectively once they start. Could VR be the solution? asks Martyn Day
---
AEC firms don't just face a skills gap, they also face general lack of candidates. Looking at the UK, Brexit has ensured that the free flow of labour to make up the shortfall has dried up. New immigration rules make looking outside our borders expensive and time-consuming.
The ONS released statistics in 2019 that show there are nearly 400,000 skilled construction trade workers aged between 50 and 65, all of which are due to retire within the next 15 years. For an industry that has had horrendous trouble in attracting young people to start careers, the deficit in the workforce is only going to get worse. Folks, let's face it, we are looking down the barrel of a gun.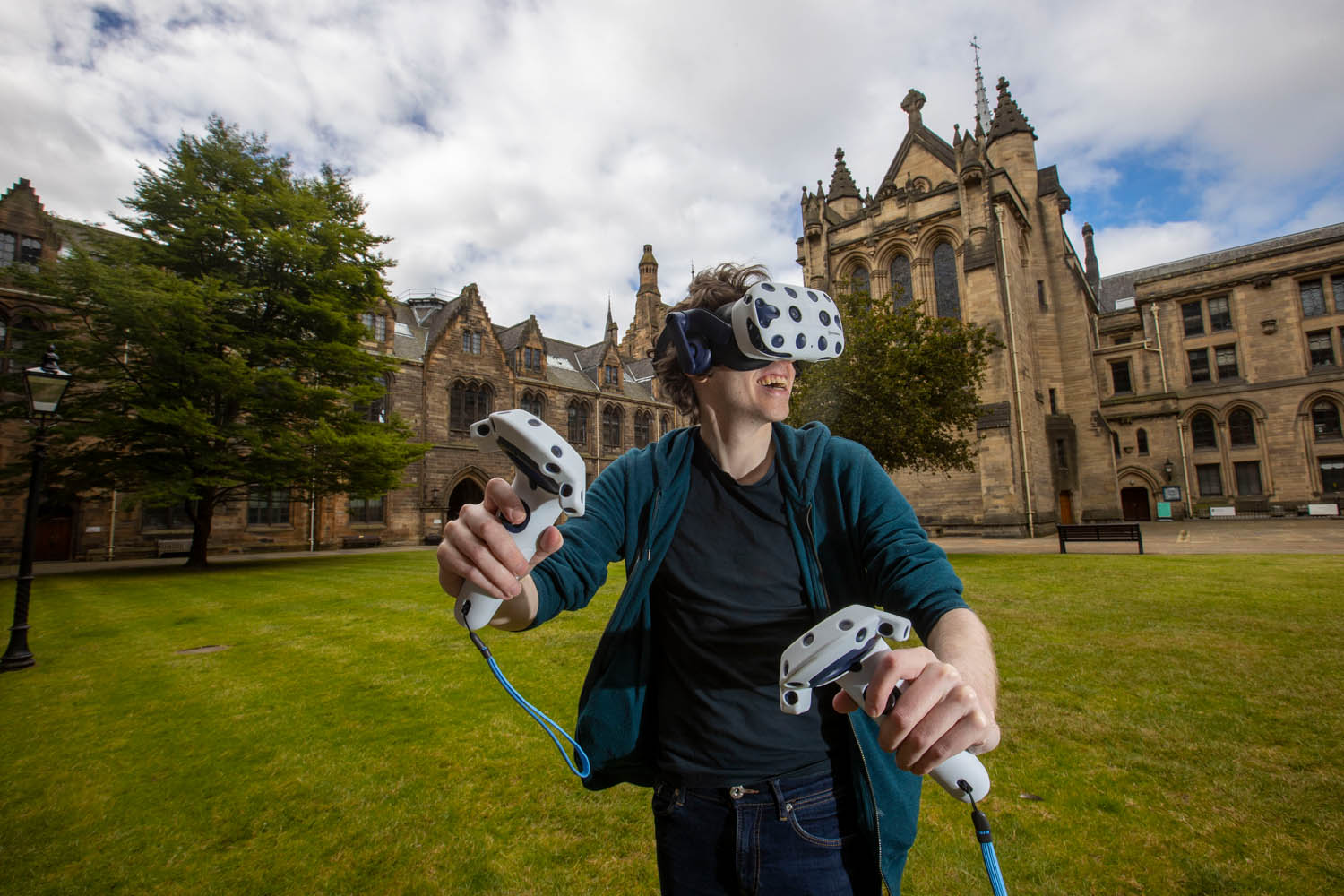 This challenge is not lost on Martin McDonnell, CEO + co-founder at UK start-up edify (as well as founding Soluis and Sublime). He is one of our industry's biggest proponents for the use of VR and high-end visualisation in AEC.
At the launch of edify, McDonnell shows us a video of his nine-year-old son, recorded in 2013, of him collaborating with a friend online using the 3D game Minecraft to design and model a building. "If we want the next generation to come and join our industry, it's going to have to look a bit like, or maybe be slightly better than, Minecraft.", he said. "So that's what edify is intending to be. That's what we're building."
Born in the pandemic, edify is a new training platform, built on top of Unity, that combines gaming know-how with VR, video conferencing and user-made content to produce immersive and engaging educational experiences.
Teachers can join students online in an immersive virtual environment to deliver lessons remotely or save them for ondemand access. Participants can interact and collaborate within the session.
The platform comes with a wide variety of VR environments, relatable ones such as a lecture theatre, or a lab, a Design for Manufacture and Assembly (DfMA) factory, or even the surface if the moon!
Whiteboards can be placed within these spaces and configured to show all different types of data – drawings, PDFs, BIM models, video, images. They can be interactive, such as pulling a 3D model out of a 2D drawing. edify can import BIM, CAD and GIS data, satellite imagery, point clouds, laser scans, photogrammetry and 2D/3D drawing formats, all for use within lessons.
The platform has been in beta test from the latter half of 2020, with many major Universities onboard – Oxford, Western Sydney, NU Australia, UCL, Edinburgh and Manchester, to name but a few.
There was a strong cohort of Building Environment focussed institutions and departments, which were especially keen to experiment with the software. Students can learn at their own pace and run lessons as many times as they want.
Bringing the site to the classroom
Allison Watson from 'Class of your own' has been working with edify to 'bring the site to the classroom'. She is using the software to integrate VR learning with project work for the Design, Engineer and Construct (DEC) learning programmes for 11- to 18-year-olds.
In one VR project, students experience the stages of redevelopment of London's Olympic Park. The lesson embeds a range of objectives that helps students understand the space they're going to design, engineering and construct in.
It teaches basic map reading skills, site orientation, measurement and the need for accuracy. It allows them to calculate the slopes (DY/DX) and do the site set-out in VR.
We want to make sure students are able to understand the ambiguity about decisions that are made within AEC, concerning buildability, materials, thermal insulation, sustainability issues and building systems. All of these things could be saved, processed, reiterated in different [building] sequences in VR Linsey Thomson, assistant professor, Heriot-Watt University
The model includes all the infrastructure that's there already; features such as buildings, roads, utilities, waterways, green spaces and trees. Watson explained, "Students even know what a tree preservation order is, but it was important for them to locate and tag the trees affected on site here on the park, just as they would in their own backyard. These are just a few of the features which our students can access on the edify reconstructed app."
Timber construction Matt Stephenson is founder and managing director of Ecosystems Technologies, a company dedicated to the digital transformation of the construction industry to applied innovation in timber technology. The company is using edify as a virtual knowledge library, a repository for content that exists across academia and democratise access to that for students and professionals, to support engagement with timber technology.
Lessons demonstrated included exploration of the construction of timber building modules, soundproofing technology using 2D drawings, BIM models and interactive whiteboards both in a VR classroom environment and in a simulated factory.
In VR it's possible to show the whole fabrication process, so workers can really understand how the timber-frame buildings fit together at a component level. Stephenson explained, "With the edify platform, rather than viewing a static position, the individual can actually be there, immersed, ask questions, interrogate and really, really connect."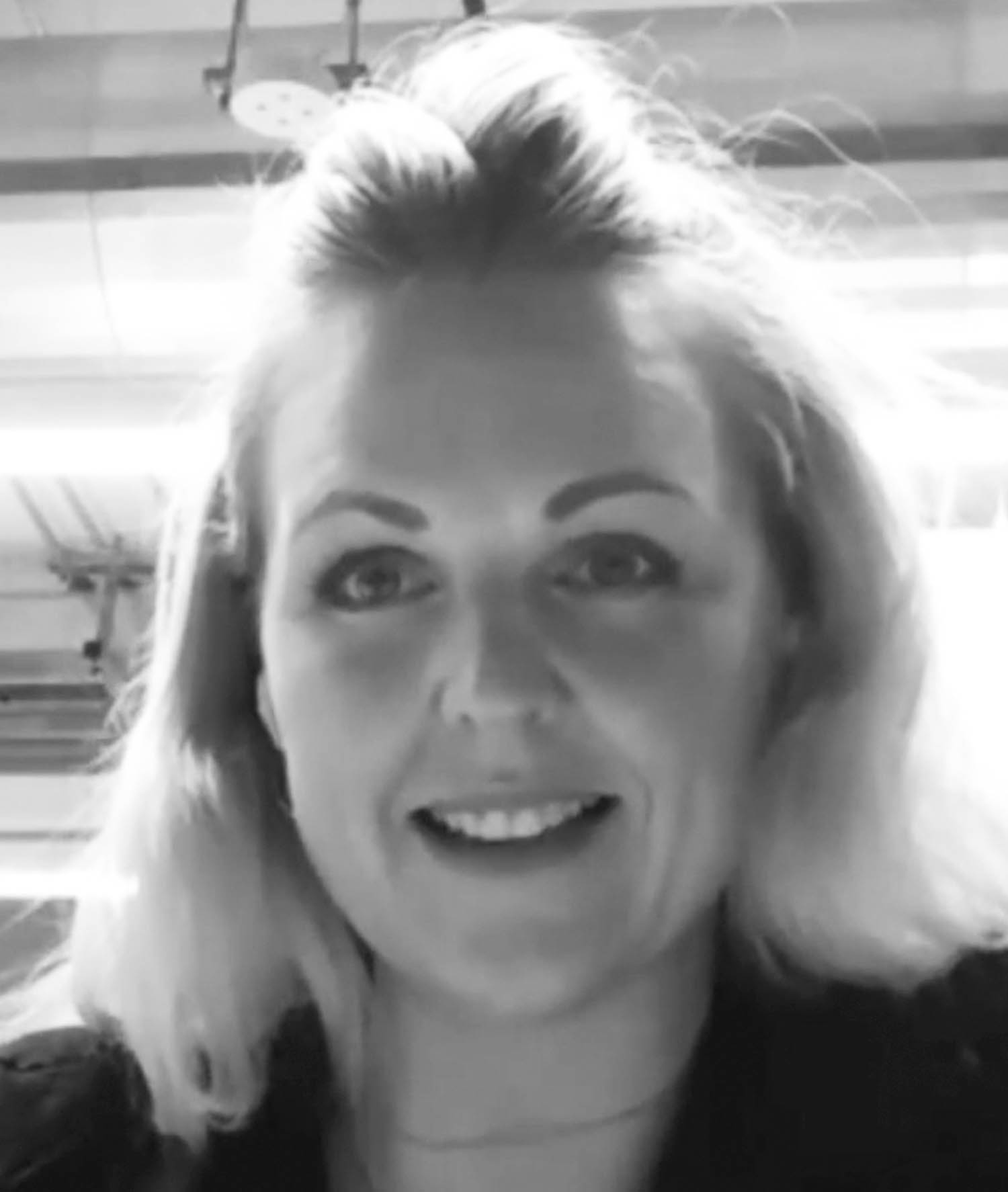 Heriot Watt University Linsey Thomson, assistant professor at the Heriot Watt campus in Dubai, explained that the specialist University frequently takes students to building sites across Dubai, up 50 level towers, to see the sort of work being done by contractors, consultants, building services engineers, landscapers, lighting etc.
When Covid hit, and site visits were not allowed, they took a 360 camera on site tours, so the data could be shared with the students via immersive technology.
In the future, Thomson could see students that are studying architecture, architectural engineering, civil engineering, real estate construction and project management being able to work in multidisciplinary groups, using edify and VR to simulate a building under construction, with all the issues that need addressing.
"We want to make sure students are able to understand the ambiguity about decisions that are made within AEC, concerning buildability, materials, thermal insulation, sustainability issues and building systems," she said.
"All of these things could be saved, processed, reiterated in different [building] sequences in VR."
Conclusion
While there might not be many upsides to a pandemic, adoption of digital technology which connects AEC teams or students, is seeing much quicker adoption than is typical.
With the pandemic dragging on, this is good timing. However, irrespective of the current circumstances, pre-Covid, on-demand learning was already recognised as having huge potential for both educational institutions and within organisations.
The crunch point will be how easy or hard it is to pull together the lessons in the system. In today's universities, it has been an uphill struggle for most to get basic lectures videoed and uploaded, without the complication of 3D models and CAD data.
The one benefit this industry has is that BIM models are becoming ubiquitous. If edify has indeed simplified the inclusion of teaching materials and lesson composition, our industry could, if it so wished, choose to be a leader in VR-based learning, which should surely make a job in AEC seem more appealing than business studies and the prospect of a life in Excel spreadsheets! (sorry quantity surveyors).