German holding company, Nemetschek, owns fifteen AEC design related brands, including three BIM tools: Graphisoft (Archicad), Vectorworks and Allplan. Over the next year, two of its brands — Graphisoft and DDS-CAD — will merge to add full MEP capabilities to the Archicad ecosystem
---
When it comes to defining the capabilities of a product through its name, Archicad poses difficulties. It sounds like it only does BIM for architecture. As it's head-to-head against Revit, which is multi-disciplinary, this has been a problem and perhaps created a misconception.
For many years Archicad has been developed to cater to the display of structural objects, as well as mechanical, electrical and plumbing components. If you look at the latest releases concerning structural design, there are swathes of built-in features that you don't see anywhere else for seamless iterative workflows between architect and structural engineer. But would a structural or MEP engineer choose Archicad as their weapon of choice for core design? Probably not.
But this could change over the next few years, as Nemetschek takes DDS CAD (Data Design System) and merges it into Graphisoft. DDS CAD is a Norwegian-based developer of dedicated MEP design tools, which was acquired by Nemetschek in 2013.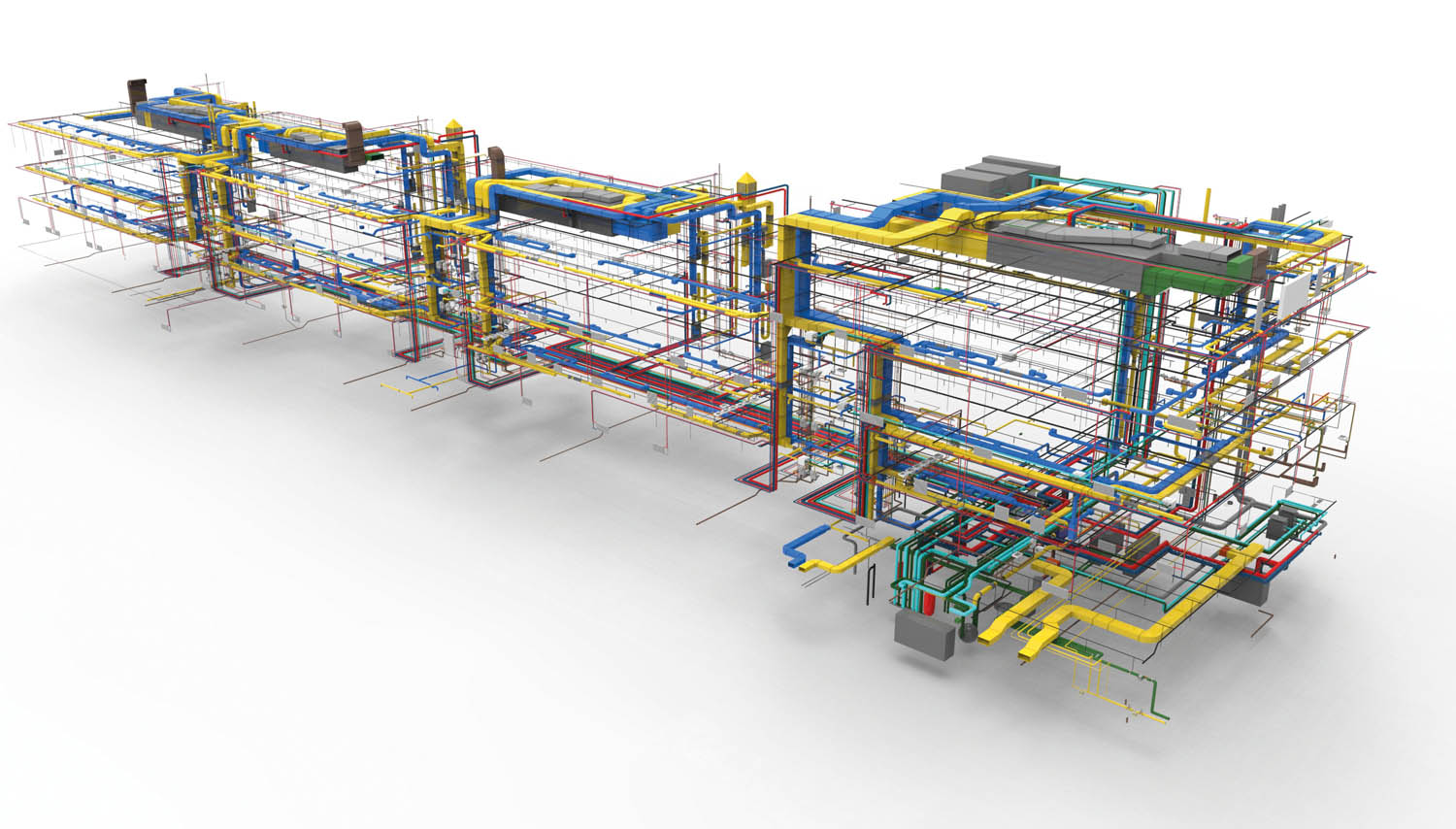 It has predominantly sold directly and is popular in central Europe. The integration within Graphisoft will take multiple years to fulfil, but this obviously gives the Archicad developers an opportunity to form a dedicated team to build powerful MEP libraries, analysis and automation into the product and give Archicad an equal footing when compared to Revit like-for-like .
Nemetschek's seeming reticence to integrate its burgeoning stable of products has been a source of debate in the industry over the years. It seems that the company is finally identifying and is willing to address areas of obvious synergy within its own stable, as well as continuing to acquire new technologies and firms.
Looking at DDS CAD, its interface does appear like a Windows product from the 1990s. But underneath it's a standalone, all-in-one, 2D CAD and 3D BIM design and documentation system which offers powerful calculation tools, intelligent components, symbols, macros, parametric objects, reports and parts lists generators. While the MEP logic and content are evergreen one can easily imagine a contemporary Archicad front end for all this capability.
We talked with Graphisoft CEO Huw Roberts to find out more about the move.
What's your view of Archicad becoming a multi-disciplinary BIM tool?
Huw Roberts: In the design of buildings today, especially when you're using BIM, the connections and sharing of information between disciplines is critical. Architects don't work in a vacuum, and the best architects have really high levels of collaboration with their engineers. I don't talk about multi-disciplinary so much, only about integrated disciplines or interdisciplinary. It's about working together.
With any great building, engineering is not an afterthought, it is intertwined with that design. And this is true at every scale of building. So, we're all about empowering teams to create great architecture and that means focusing on empowering that whole team. We want to provide the best design experience for everybody involved.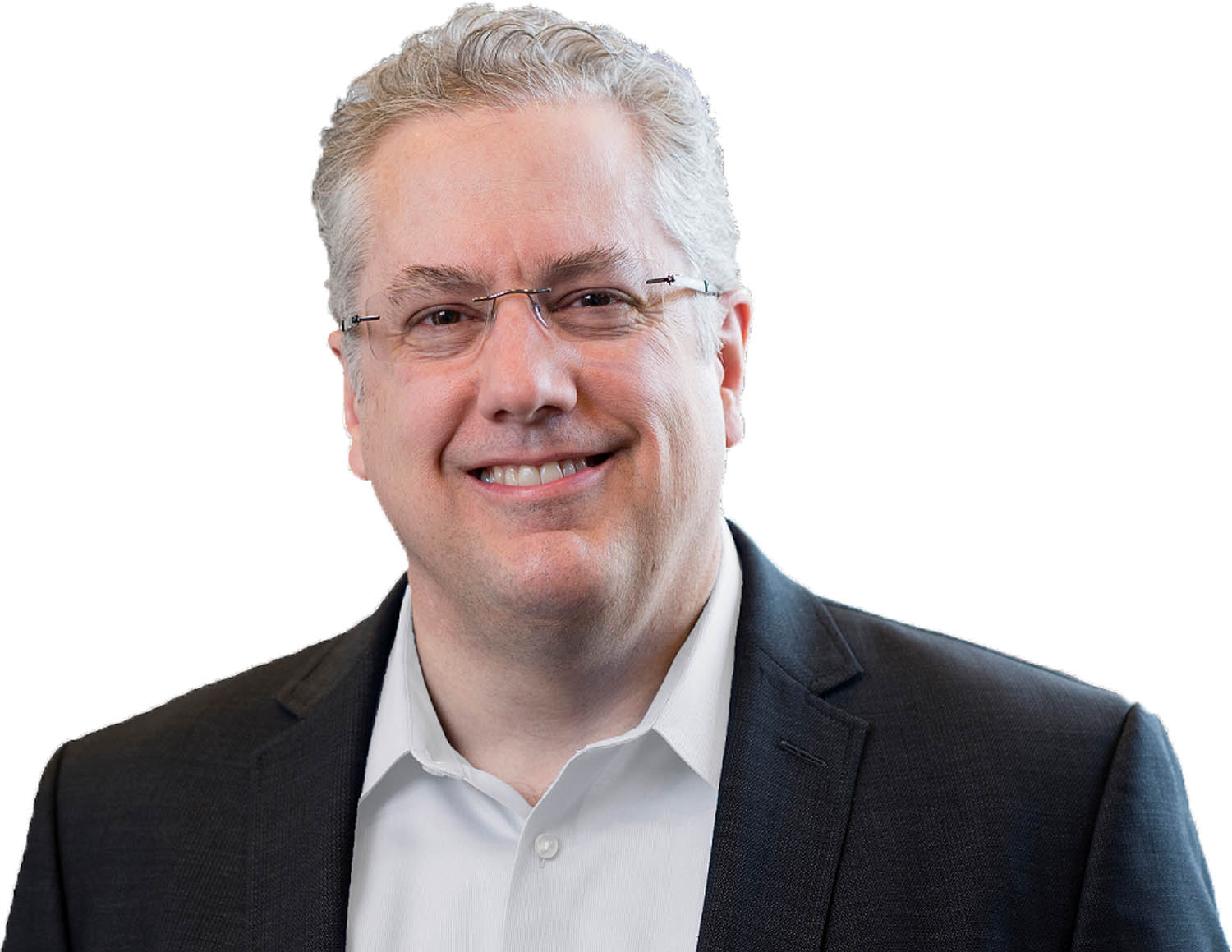 We have great connections to tools that are on the market, and we've got Open BIM but that only goes so far. Design iterations are becoming increasingly real time. While we already have good MEP modelling capabilities, we don't have those domain algorithms and those expert systems with automated calculations.
But I also think that just because something's in BIM and offers an integrated workflow, it doesn't mean it has to look or feel the same way for everybody. We will fully respect and support that as we go forward. We don't want to tell MEP engineers they need to design like architects.
DDS CAD is standalone. Will that carry on, or will it be just ported over to Archicad?
Huw Roberts: We certainly are committed to supporting the existing customers on a path that works for them. There will be another DDS coming out of this fall, and another one next year. That will have a path. As to how that takes advantage of being part of Graphisoft?
There's no that we're going tell our MEP customers, you all have to act like architects and use Archicad, or that architects will have to buy a multi- disciplinary product and have all this engineering stuff in their way
Our guys and their guys have to put their heads together and as a united team, we need to talk to customers! We are just at the start of this. There's a whole lot of complementary technologies, strengths, business aspirations, skill sets in these two companies, and together we can chart the right path. Both firms are firmly committed to Open BIM, and therefore have data structures that can map to each other.
But we are not Autodesk; this isn't about having a new suite or a bundle we can sell. We're much more about integrating the work of designers and engineers, than about just mashing products together. Firstly, how do we support the actual individual at the keyboard who is trying to design something? Then, how does that person work in a team and consume or share information with other people?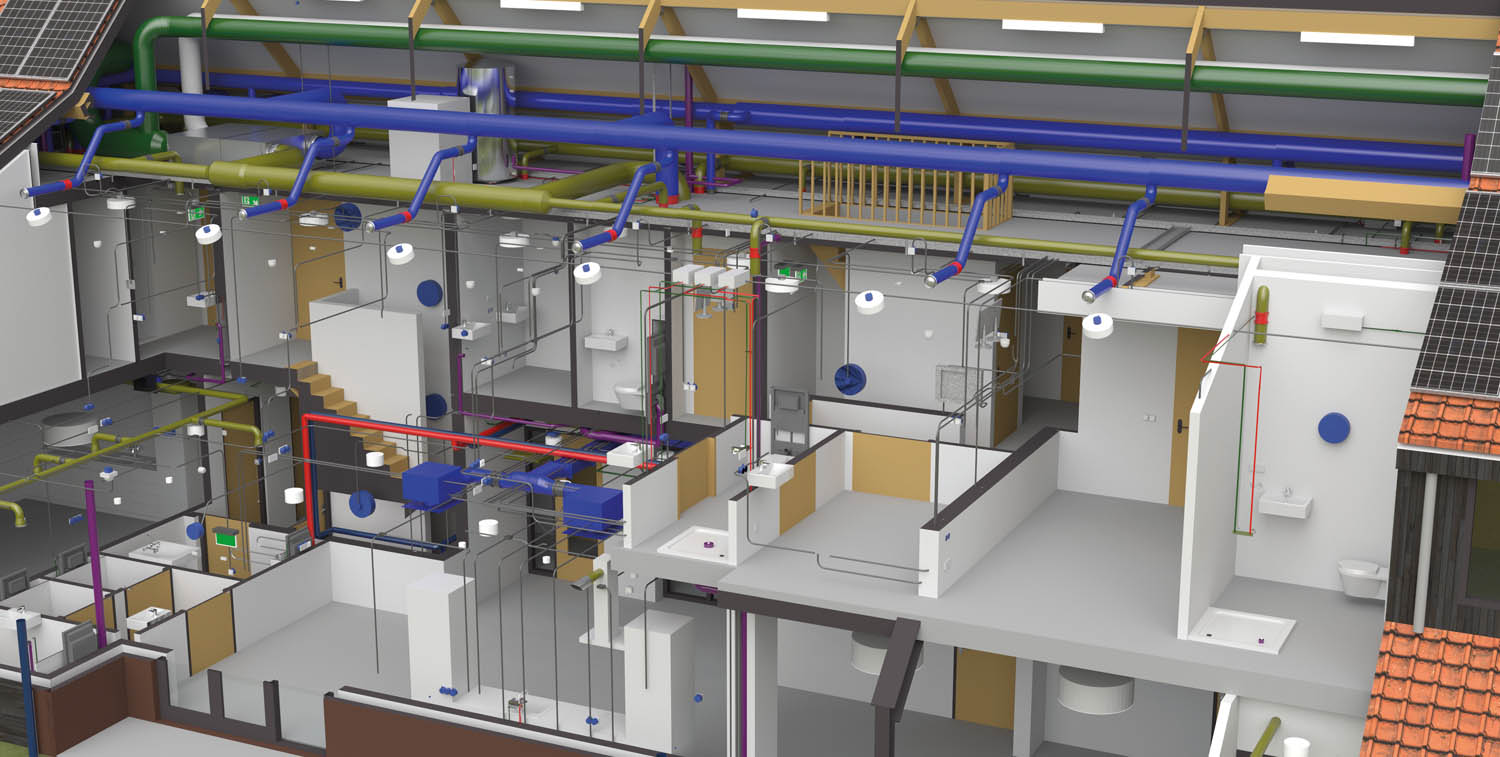 There's no expectation here that we're going tell our MEP customers, you all have to act like architects and use Archicad, or that architects will have to buy a multidisciplinary product and have all this engineering stuff in their way. This is just different functionality, serving a different use case, for different people. And this isn't taking away from our existing resources and focus – we are adding to the team to provide new capabilities. In the end, it just gives Graphisoft that ability to provide a more comprehensive solution across the AEC market.
Conclusion
It's clearly early days and there is much for Graphisoft and DDS CAD's design teams to discuss, in terms of roadmap and the future development. It will obviously be a while before we really see any deliverables from this announcement. What we can tell from this is that Nemetschek has entered a new phase, concentrating effort in to making more of the breadth of technologies it owns, as well as its intention to step up to be more feature-to-feature competitive against Autodesk Revit. Despite the internal focus on vertical product development, it's good to hear that the company is still dedicated to its Open BIM philosophy and will continue to work with an ecosystem of independent structural and MEP software developers.