Architectural visualisation tool rebuilt to significantly enhance realism and ease of use
---
Lumion 2023, the latest release of the architectural visualisation tool, has been 'rebuilt from the ground up'.
The headline feature is a new render engine that blends both improved rasterisation and ray tracing for greater realism, with the ability to add realistic light, shadows, and reflections at the touch of a button.
The new ray tracing v0.9 effect lets users define the number of samples and bounces, giving more control over the final result.
The developers of the software explain that with ray tracing switched on, renderings will automatically show realistic indirect lighting, non-screen space reflections, contact shadows, and more. Lumion Ray tracing v0.9 works with both Nvidia and AMD GPUs.
The material workflow has been converted to full physically based rendering, taking advantage of 8 Maps that are said to bring design choices closer to reality.
According to Lumion, the result will render more natural physical properties through the accurate calculation of light conditions and a higher degree of control over the material settings.
Lumion 2023 comes with 98 new materials to help add realism, including wood, stone, brick, plaster, metal, concrete, asphalt, soil, and grass. There is also an improved glass material that lets users fine-tune details of windows and other glass surfaces. However, this is not currently compatible with ray tracing v0.9. Custom textures like relief or frostiness can also be added and 'distorted'.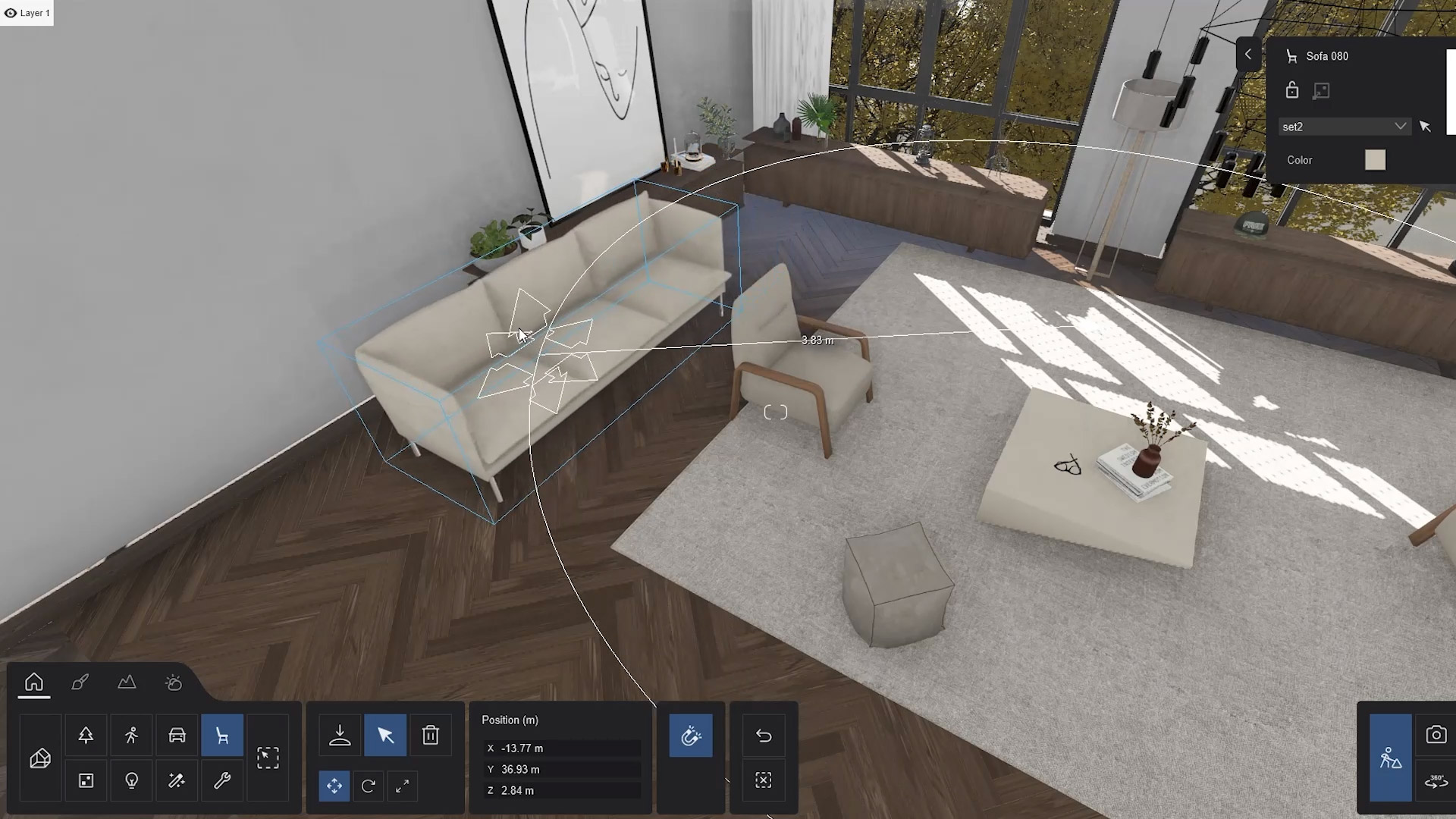 There is also an expanded content library including realistic objects, furniture (chairs couches, plant pots), fine-detail nature (plants and trees) and over 100 3D static characters.
Lumion 2023 also comes with an improved scene editor with a redesigned interface. It's now easier to arrange and rotate assets with precision using a new 'gizmo'. Objects can be 'instantly aligned' with an improved AutoSnap feature.
Other features include new camera paths that provide greater control and smoother camera movements to make it easier and faster to create animations, improved colour correction for post-processing, and a refined depth of field.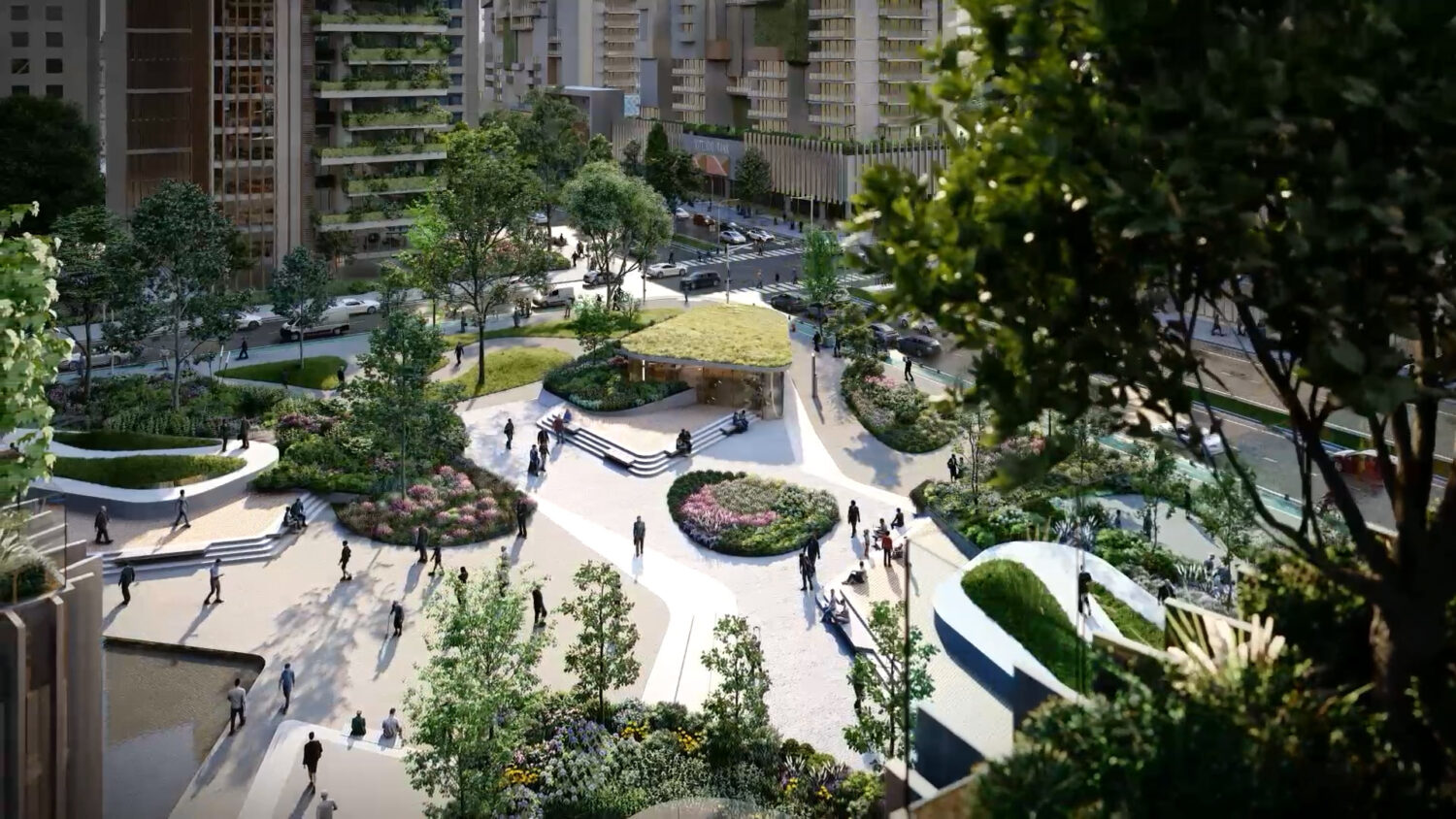 ---
Find this article plus many more in the March / April 2023 Edition of AEC Magazine
---