AMD continues to make big strides in workstations as Lenovo launches two new mobile workstations (ThinkPad P14s and P15v) and one desktop workstation (ThinkStation P358) all powered by AMD processors
---
Lenovo has launched three new workstations powered by AMD Ryzen Pro processors: the mobile ThinkPad P14s Gen 3 and ThinkPad P15v Gen 3, and the desktop ThinkStation P358.
It takes the total number of AMD-based Lenovo workstations to five and makes the global IT firm stand out further from the competition (HP, Dell and Fujitsu) where workstation portfolios continue to be dominated by Intel.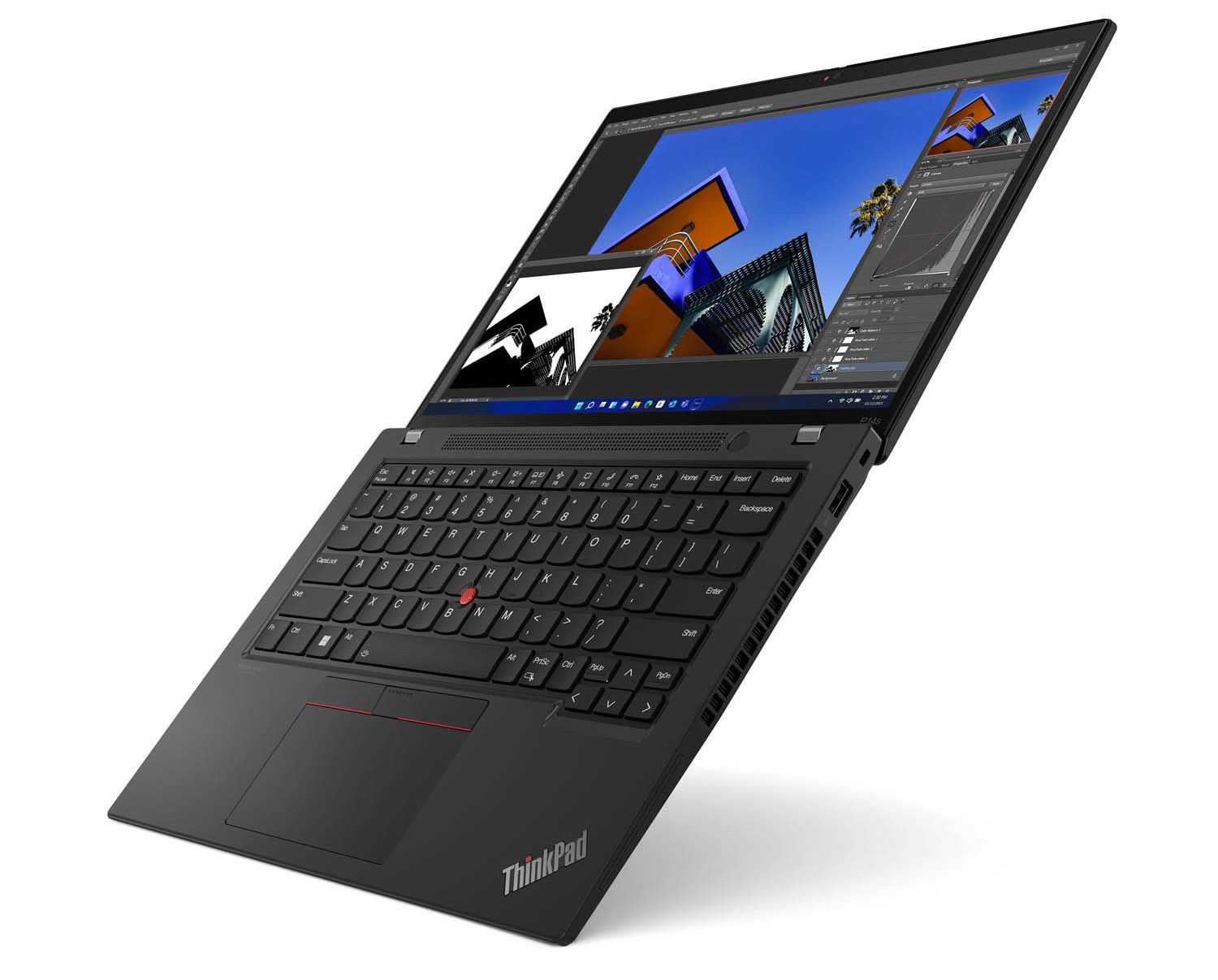 ThinkPad P14s Gen 3
The ThinkPad P14s Gen 3 is billed as Lenovo's most mobile workstation and is built around a thin and light 14-inch chassis. It is powered by AMD Ryzen Pro 6000 H-series processors (up to 8 cores and up to 4.7GHz), which also come with integrated AMD RDNA 2 graphics and AMD Radeon Pro graphics drivers. This contrasts with most other mobile workstations which have discrete GPUs with their own power and cooling requirements. As the Thermal Design Power (TDP) of the top-end AMD Ryzen Pro 6000 processors only goes up to 45W, we expect the ThinkPad P14s will benefit from reduced energy consumption in some workflows.
With integrated graphics, up to 32GB 6,400MHz LPDDR5 memory and up to 2TB PCIe Gen4 NVMe storage, the ThinkPad P14s looks best suited to mainstream users of CAD and BIM software. It starts at 1.28kg.
The ThinkPad P14s follows on from the ThinkPad P14s (Intel edition) and ThinkPad P16s (AMD and Intel editions), which launched earlier this year. The AMD edition of the ThinkPad P16s offers the same feature functionality as the ThinkPad P14s, but in a 16-inch chassis which starts at 1.68kg.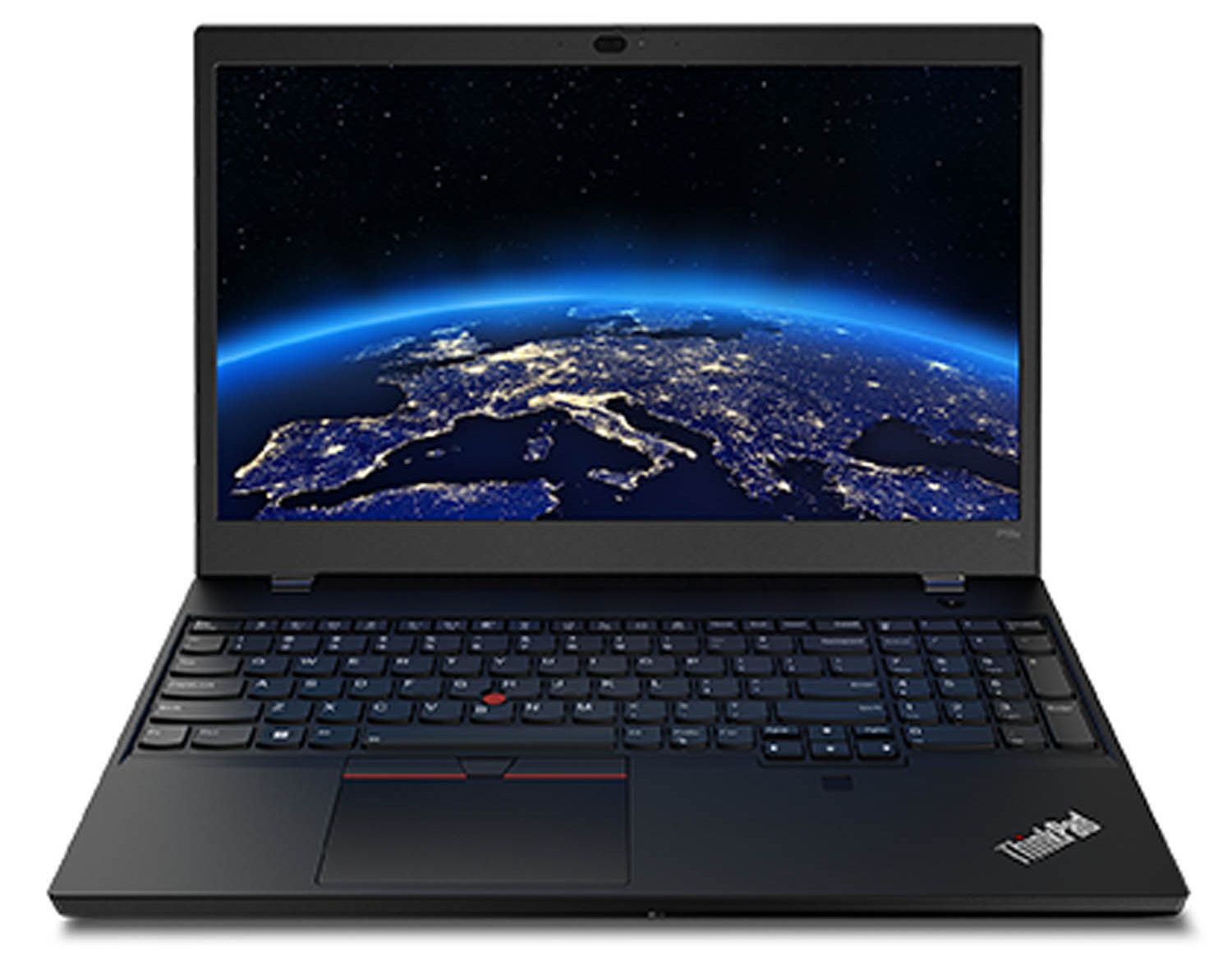 ThinkPad P15v Gen 3
The ThinkPad P15v Gen 3 features the same choice of AMD Ryzen Pro 6000 H-series processors, but comes with higher performance graphics. The discrete Nvidia RTX A2000 GPU should make the 15.6-inch laptop suitable for entry-level viz workflows as well as CAD and BIM. It also has more storage and memory than the ThinkPad P14s (64GB DDR5 4800MHz memory and 4TB M.2 PCIe Gen4 NVMe SSD) and starts at 2.26kg.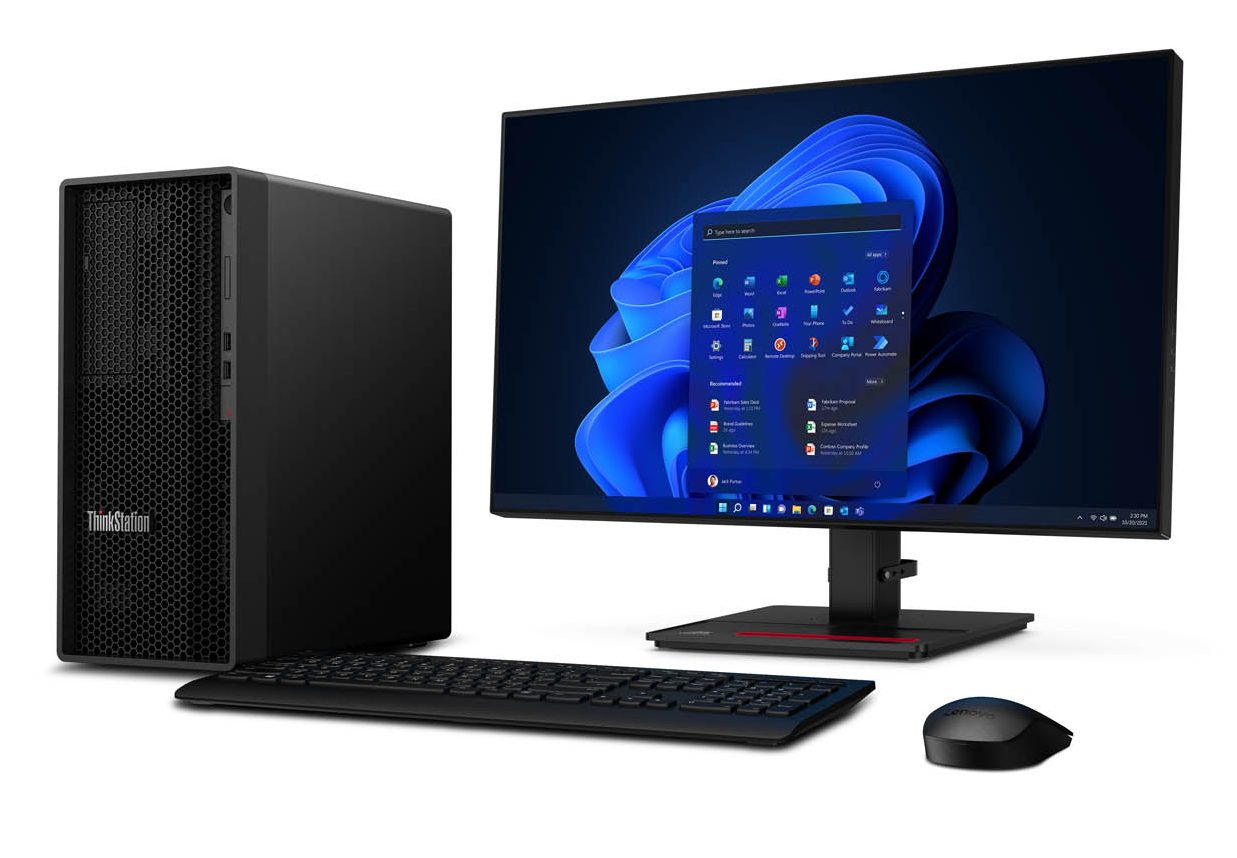 ThinkStation P358
The ThinkStation P358 is Lenovo's first desktop workstation to feature the AMD Ryzen Pro desktop processor with up to 12 cores and up to 4.7GHz. It complements Lenovo's other AMD-based desktop workstation, the ThinkStation P620, which features AMD Ryzen Threadripper Pro processors with up to 64 cores and up to 4.5GHz.
With the ThinkStation P620 best suited to more demanding multi-threaded workflows, this leaves the ThinkStation P358 to handle workflows where frequency is the priority, such as CAD, BIM. It will rival 12th Gen Intel Core-based workstations, such as the ThinkStation P360.
In terms of pro graphics, Lenovo has seemingly limited options to the low-profile Nvidia RTX A2000. Perhaps this is to differentiate it from the Intel-based ThinkStation P360, which supports up to the Nvidia RTX A5000 in what appears to be the same tower chassis as the P358. However, those that require more GPU performance can also choose the consumer-focused Nvidia GeForce RTX 3080.
Other features of the ThinkStation P358 include up to 128GB DDR4, 3200MHz memory and up to 10TB of storage. This is on par with the ThinkStation P360 but significantly less than the ThinkStation P620, which can handle up to 1TB of memory and 20TB of storage.