CivilFEM powered by Marc to make non-linear FEA accessible to civil engineers
---
MSC Software has partnered with Ingeciber on a new software tool for advanced analysis in construction. 'CivilFEM powered by Marc' is designed to make it easier for civil engineers to apply nonlinear Finite Element Analysis (FEA) to major infrastructure projects without having to be a simulation 'expert'.
Engineers use Ingeciber's CivilFEM's interface to create the analysis model, then apply MSC Software's Marc nonlinear solver to assess the feasibility, safety and durability of new structures and the materials used to build them.
'CivilFEM powered by Marc' can be used on a variety of structures including foundations, tunnels, mines, power plants and skyscrapers. The software covers general construction, forensic structural analysis, seismic design, geotechnics, soil-structure interaction, and rock and soil mechanic analyses. It can simulate the impact of various scenarios, including earthquakes that affect the integrity of structures, extreme loading, long-term degradation and wear.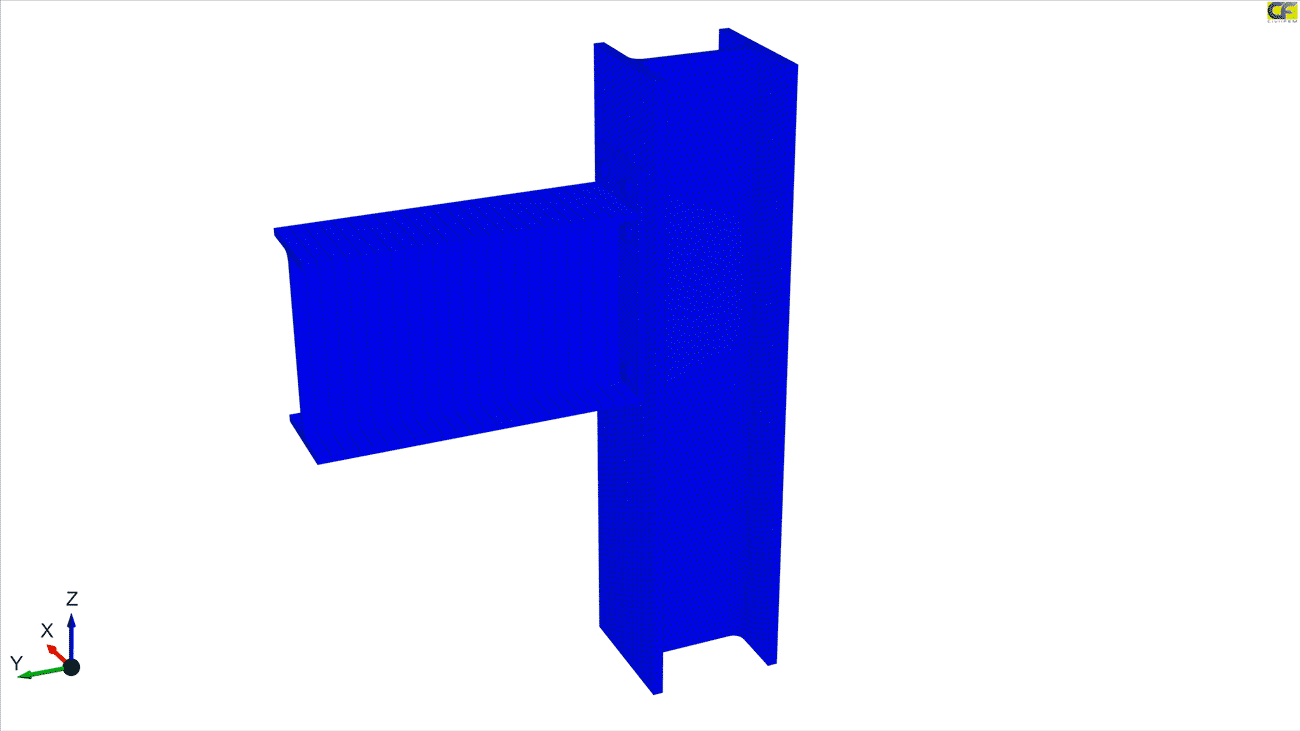 'CivilFEM powered by Marc' is now available through the MSCOne token-based access system, enabling customers to use CivilFEM and other simulation software through a common pool of tokens.
According to MSC Software the partnership also opens new avenues for joint solution development, including modelling the effect of wind flow on structures such as skyscrapers, using Cradle CFD, which can also be accessed through tokens.
"CivilFEM is a compelling solution for civil engineering, combining the power of our nonlinear simulation technology with Ingeciber's deep knowledge of structures and the underlying mechanisms that can lead to failure," said John Janevic, COO of MSC Software. "We are delighted to extend our partnership through MSCOneXT, making it easier for our mutual customers to build solutions that help them understand complex problems with simulation insights."
MSC Software's Marc is commonly used in the automotive, aerospace, marine, naval, defence and consumer white goods industries. CivilFEM also offers an integration with Ansys a simulation software, which is also popular in these sectors. CivilFEM for Ansys incorporates more than 400 civil specific features.