Real time visualisation software developer also shares details of new integration with TestFit and plans for enhanced materials and assets
---
Enscape has given a glimpse into the future of its real-time visualisation software. At its Envision 21 user event this week it announced plans for an Apple Mac version, shared a detailed roadmap, and launched a Software Development Kit (SDK), so its real-time engine can be deployed in more software applications, starting with concept-design tool TestFit.
Enscape for Mac
Like many AEC viz tools, Enscape has been Windows only for many years. However, with the popularity of CAD and BIM software on the Apple Mac platform, strong interest around the new Apple M1 silicon, and increased competition from Epic Games Twinmotion, it makes perfect sense that Enscape is now developing a version of Enscape for Mac OSX.
Details of Enscape for Mac are still thin on the ground, but we do know that the software is planned for release in the first half of 2022. We expect it will work with SketchUp, Archicad, Rhino and Vectorworks (the first BIM tool to have a true Apple Silicon version), but maybe not all four at launch.
Incidentally, Nvidia RTX real time ray tracing, which takes rendering in Enscape to new levels, does not work on Apple Mac, so it will be interesting to see how Enscape for Mac OSX will address high quality ray tracing in the forthcoming release. We presume this will be done through the Vulkan API (see later).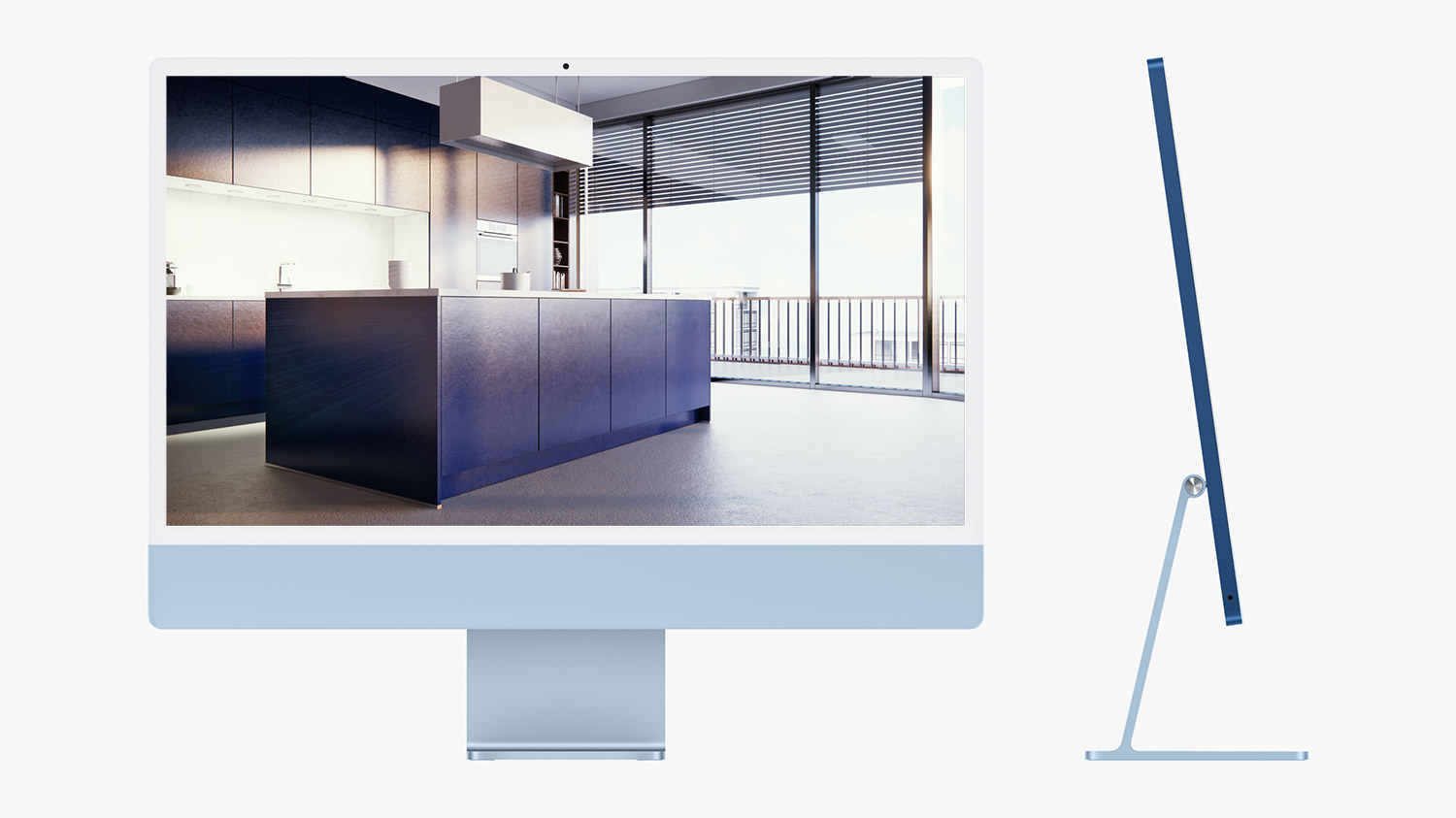 SDK and TestFit
Enscape already works with all the leading CAD and BIM tools – Revit, Rhino, SketchUp, Archicad, Vectorworks, and Bricscad. To help make the software more accessible to a wider AEC audience, such as contractors, engineers, or property owners, the company has now launched a Software Development Kit (SDK).
"We've taken our renderer API, our programming interface (the same one that we use to develop Enscape internally) and, for the first time ever, we are opening that up to external partners," said Petr Mitev, VP of Enscape's visualisation product group, speaking at Envision 21.
Directly addressing AEC software developers at the virtual conference, he added, "The idea is that our renderer API can sit on top of your custom apps, whatever they are, and together, you can create powerful visuals experiences for your users just like we're doing, the only difference being you can do it for your own applications.
"[The SDK} is built on the same foundation as our core product, meaning it's easy to use, it's high quality and there is great performance that comes out of the box."
Enscape's first partner in the SDK programme is TestFit, an algorithm-driven tool designed for property developers and architects for use in the initial planning phases.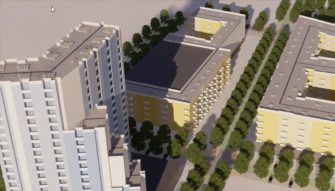 Users of TestFit will be able to render and export visuals for client presentations, zoning board meetings and other applications. Any changes made in TestFit will automatically update in Enscape. According to the Texas-based company, Enscape will improve its software's existing lighting tools with complex inputs like calendar and time of day for shadow studies. Trees and cars can also be parametrically allocated with TestFit's configurator.
To learn more about TestFit, read this in-depth AEC Magazine article
Goodbye OpenGL, hello Vulkan
Enscape confirmed that it is continuing its transition from the original OpenGL graphics engine to one based on the more modern Vulkan API. This will allow the software to be optimised more, both in terms of visual quality and performance. However, according to Enscape's Mitev, it might take a release or two to really start to feel the benefits.
Enscape also highlighted the recent support for Nvidia's Deep Learning Super Sampling (DLSS), a rendering technique accelerated by Nvidia RTX GPUs designed to enhance quality and frame rates.
Nvidia DLSS works by rendering internally inside Enscape at a lower resolution, then using deep learning-based upscaling techniques to output 'a clean and sharp high-resolution image' for high- quality videos and high-performance virtual reality walkthroughs.
Expanded assets
Enscape is putting a lot of resources into expanding its asset library with a particular focus on vegetation, more diverse people, accessories, and furniture – as well as more regional assets.
Mitev explained the complexities of balancing demand for more believable people with the performance expectations of a real-time engine. Enscape's development team is still trying to figure out its strategy here, but is looking at different options including working with partners and bringing in third-party libraries.
"We want to add those assets, but we want to do it the right way that's consistent with the performance and the quality that you expect from the Enscape product," said Mitev.
The way in which designers work with assets is also changing. In the 3.2 release of the software, scheduled for November 2021, users will be able to add, delete or edit existing assets directly inside Enscape. Currently, this needs to be done in the BIM authoring tool which can break the workflow especially when working interactively with clients.
Also new for the 3.2 release will be the ability to randomly place objects such as forests and crowds. Simply select an area, then choose density and distribution type such as uniform, jittered or completely random.
Material benefit
Enscape is also looking to significantly grow its material library, acknowledging that because the library is quite new, it isn't yet as robust as the one it offers for assets. Mitev explained that in addition to offering a wider and deeper selection of materials, the team is also exploring the idea of giving designers the ability to modify or change materials for a really bespoke design aesthetic.
Plans are also underway to increase the value of Enscape assets by making them more integrated with third-party arch viz tools.
Enscape currently uses its own material format which is tightly connected to the material system of the CAD or BIM software. As a result, it's not currently possible to share materials with tools used downstream in the arch viz process. In the 3.3 release, however, scheduled for March 2022, users will be able to export Enscape materials into Nvidia MDL (Material Definition Language) so scenes can be further developed in tools like V-Ray.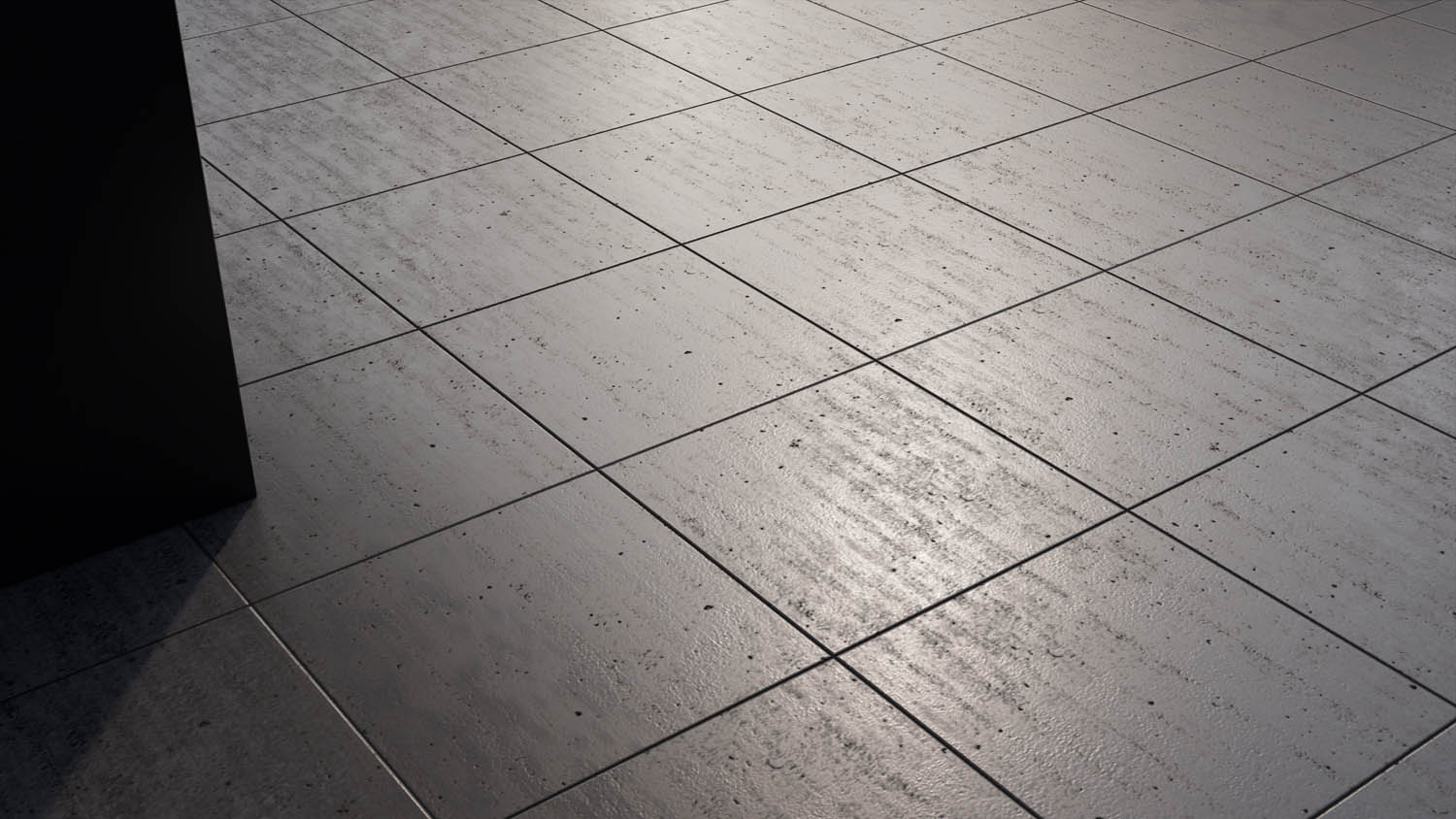 ---
Today is the last day of Envision 21, Enscape's interactive online event. However, all presentations, including the company's strategic outlook, future roadmap and a sneak preview of the integration with Testfit are now available to view on-demand. There are also a wide range of customer stories and technical lounges for practical tips. Registration is free.